RTINGS.COM
2019 Best 4K Monitor
See how RTINGS.com selected LG UHD 4K monitor as 2019 Best 4K monitor. Also many LG UHD 4 K monitors received top ranking in other categories.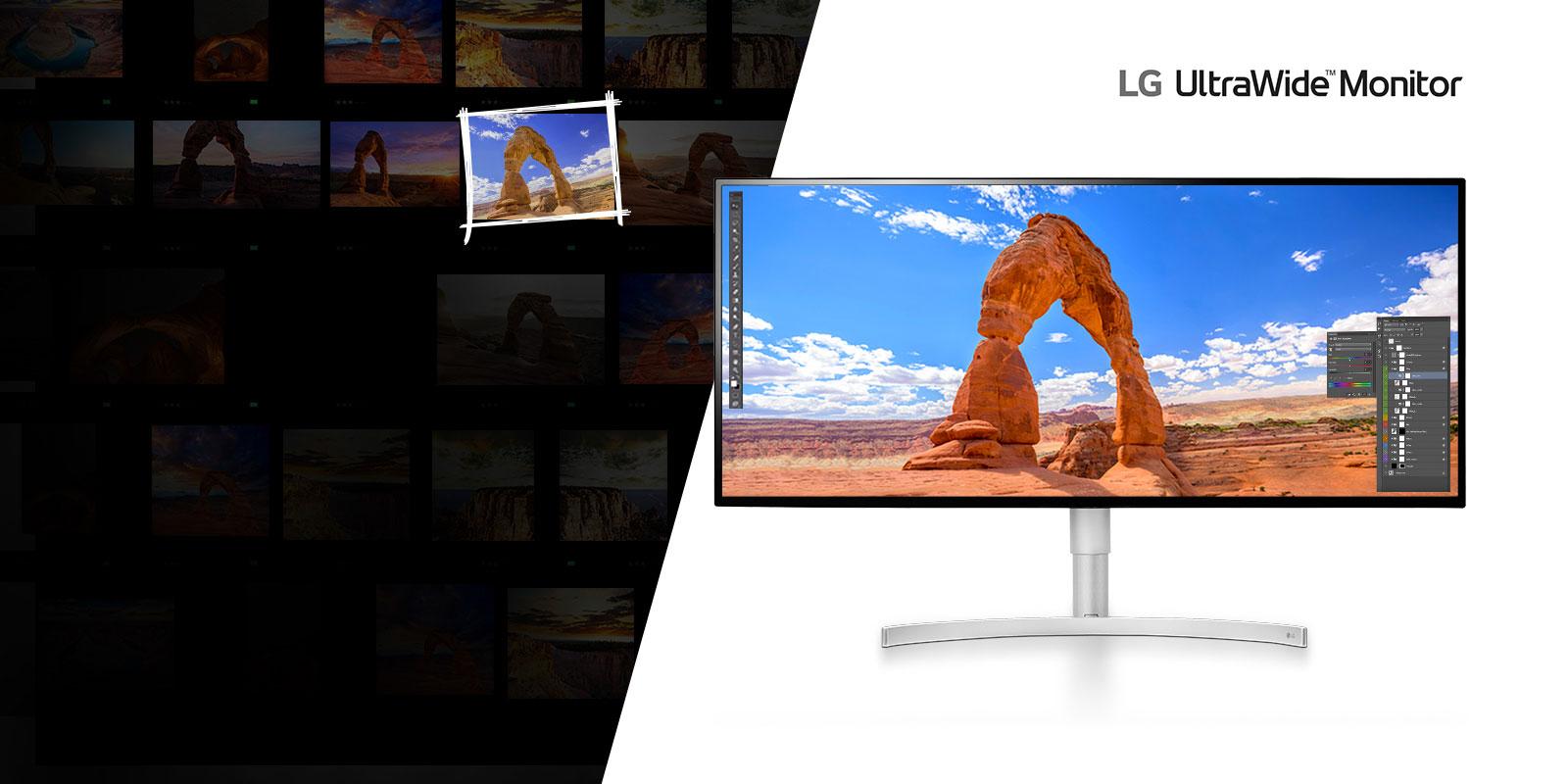 Select Detail

Bring your photos one step closer to flawless with the 5K2K 21:9 display. It offers 5120 x 2160 resolution optimized for video editors, programmers and developers, with convenient single-cable Thunderbolt®3 connectivity.
Selecting a checkbox will update the products displayed on screen.
Refine Your Search
26
Total Results
4K / 5K Monitors
Not just anyone can claim their 4K monitor is the best. LG can. See why our 4K monitor tops the list as Rtings.com Best Monitor, and discover all of our award-winning displays.
WHAT CUSTOMERS ARE SAYING
Average Rating for 4K / 5K Monitors
LG Product Service and Support
Get your questions answered about product setup, use and care, repair and maintenance issues. We can help.
Telephone
Call an LG Support Representative.
(800) 243-0000 Consumer (7am-midnight CST)
(888) 865-3026 Commercial (8am-6pm CST)