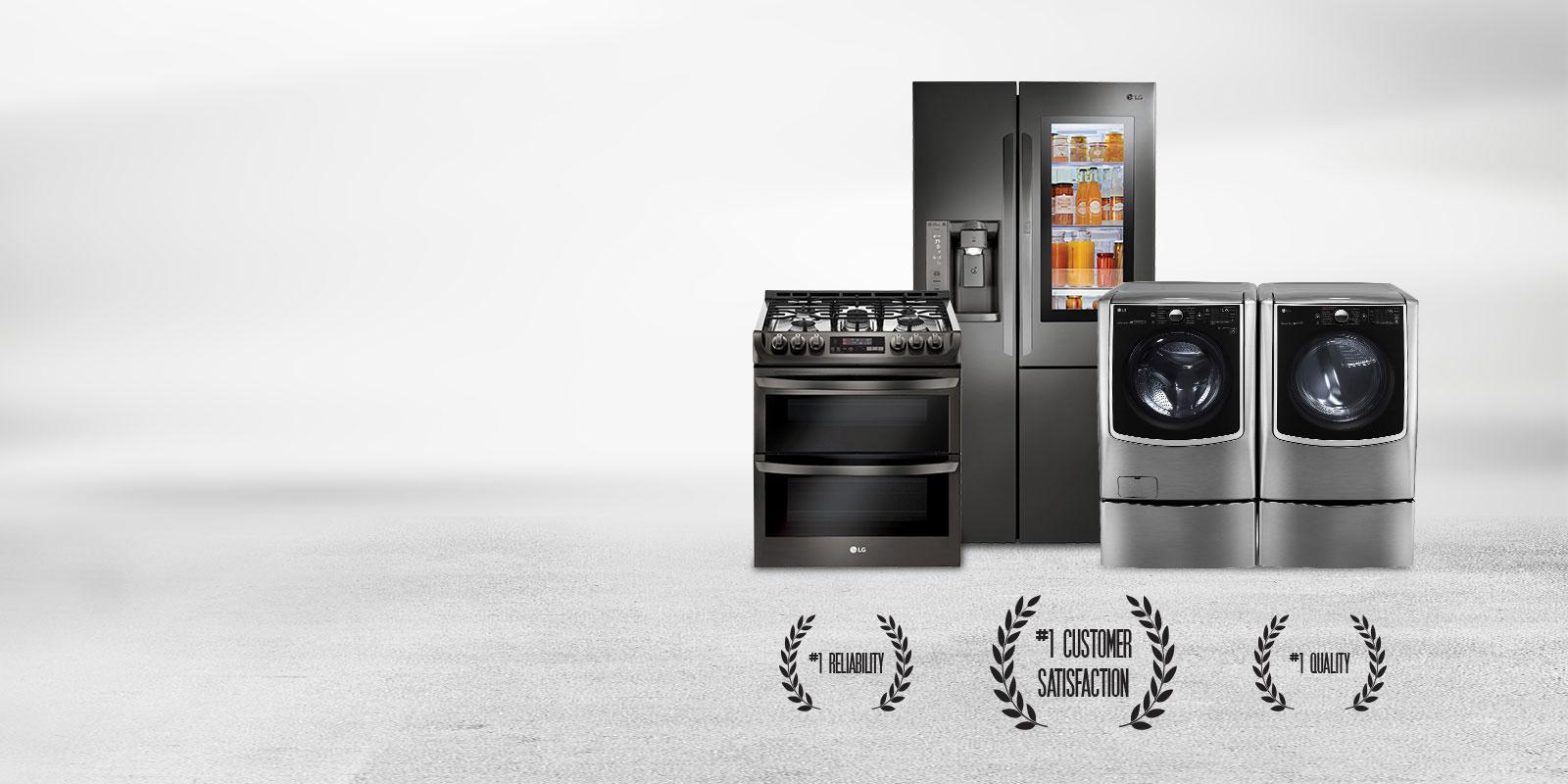 Buying appliances shouldn't be a chore
Shop with confidence. Get the home appliances that dominate the ratings and awards.
Save $2,550* on a
4-Piece Kitchen Bundle
Get a 4-Piece LG Kitchen Bundle for just $5,196 after discount and rebate. Offer valid 10/31/18 – 11/29/18.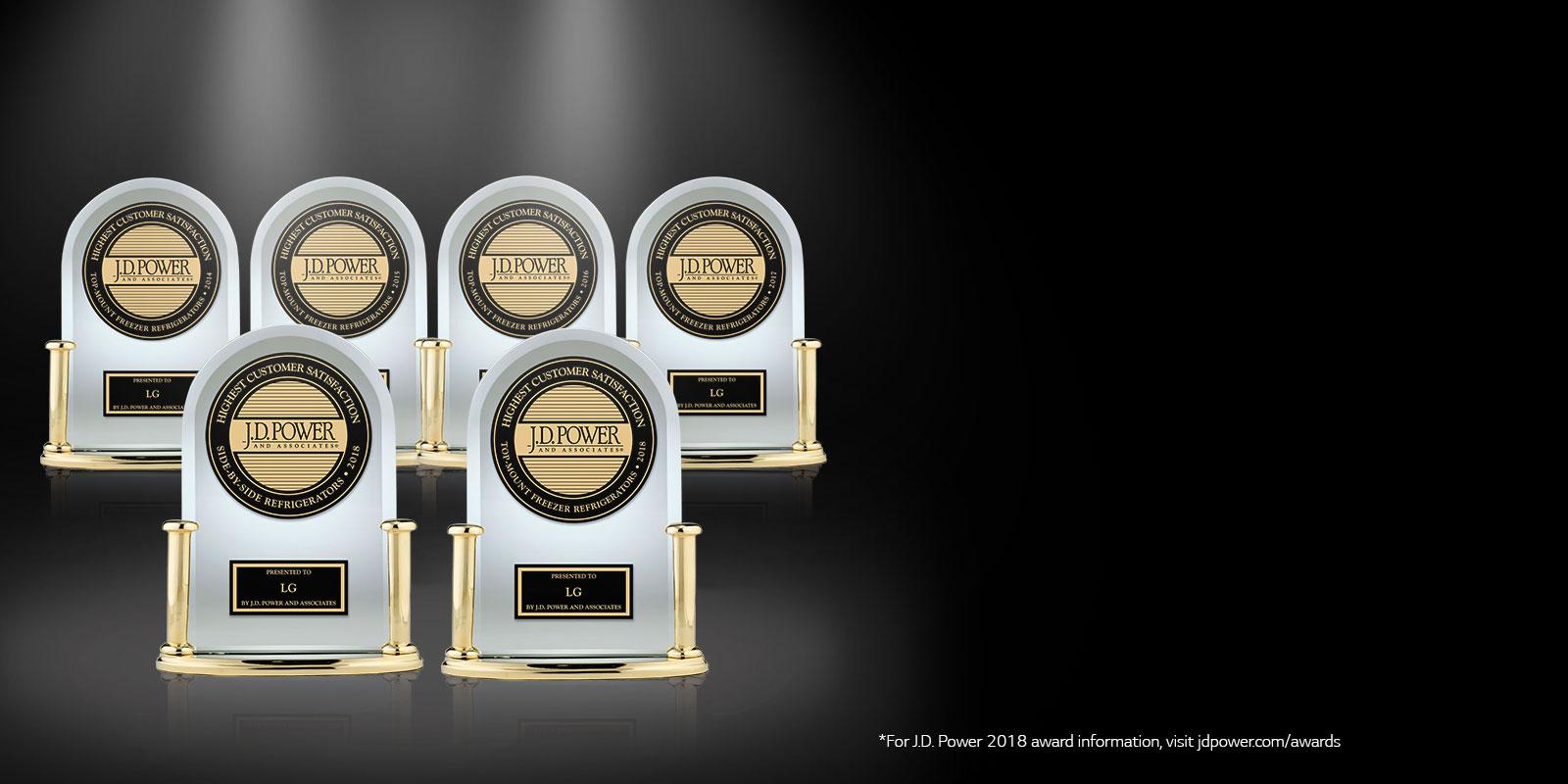 Rated Highest in
Customer Satisfaction

LG was ranked highest in customer satisfaction with side-by-side refrigerators in 2018, and highest in customer satisfaction with 2-door top-mount freezers, 5 years in a row.

Selecting a checkbox will update the products displayed on screen.
Refine Your Search
4
Total Results
Top Freezer
Timeless style meets the latest innovations, maximum storage space, advanced digital temperature controls and exclusive LG technology in our top-freezer refrigerators. From Multi-Air Flow freshness to LG's Linear Compressor, see how we're making life good.
WHAT CUSTOMERS ARE SAYING
Average Rating for Top Freezer