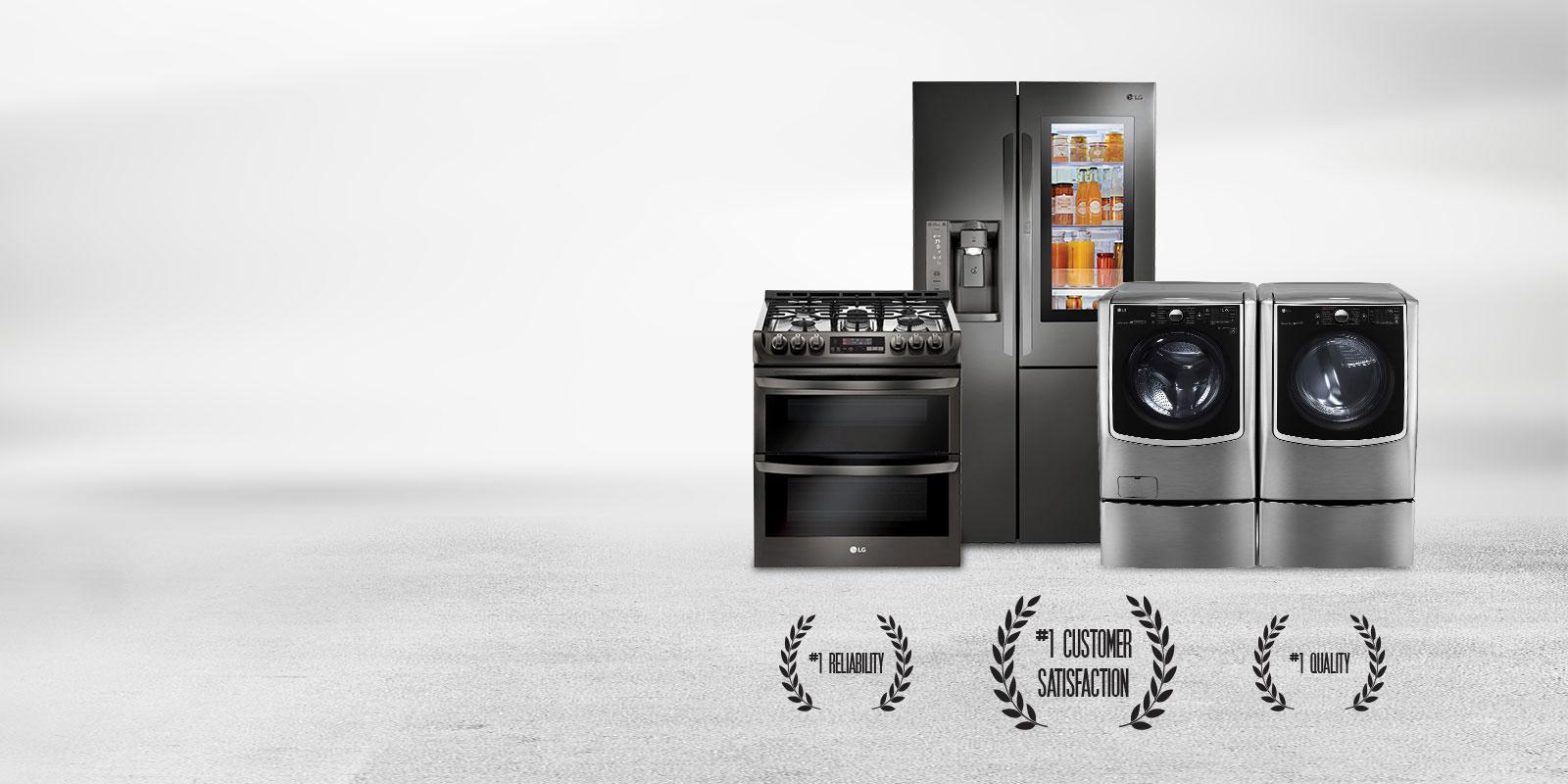 Buying appliances shouldn't be a chore
Shop with confidence. Get the home appliances that dominate the ratings and awards.
Save $2,550* on a
4-Piece Kitchen Bundle
Get a 4-Piece LG Kitchen Bundle for just $5,196 after discount and rebate. Offer valid 10/31/18 – 11/29/18.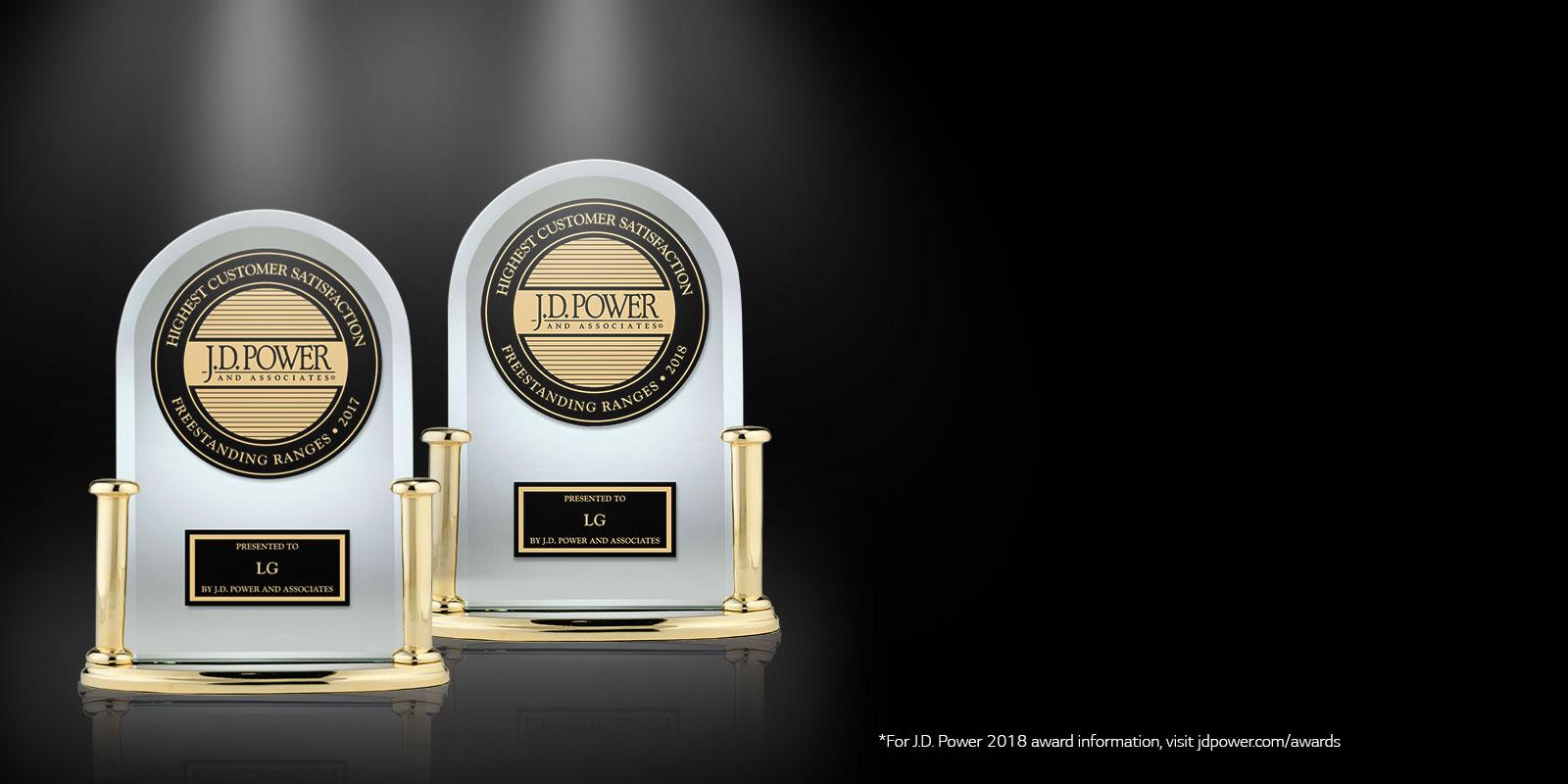 Rated Highest in
Customer Satisfaction

LG was ranked highest in customer satisfaction with freestanding ranges, 2 years in a row.

Say Hello to the LG STUDIO Kitchen
With innovative freestanding and built-in appliances that perform flawlessly and look awesome, you may never want to leave your home again.
Welcome MATTE
Experience the style of LG's exclusive MATTE Black Stainless Steel appliances.
Selecting a checkbox will update the products displayed on screen.
Refine Your Search
0
Total Result
Ranges & Ovens
Cook every meal with power and precision. LG ranges and ovens boast innovative technology for restaurant-worthy performances every night of the week. And with their stylish clean lines, they'll blend seamlessly into your décor.
There is no matching product.
WHAT CUSTOMERS ARE SAYING
Average Rating for Ranges & Ovens
LG Product Service and Support
Get your questions answered about product setup, use and care, repair and maintenance issues. We can help.
Telephone
Call an LG Support Representative.
(800) 243-0000 Consumer (7am-midnight CST)
(888) 865-3026 Commercial (8am-6pm CST)