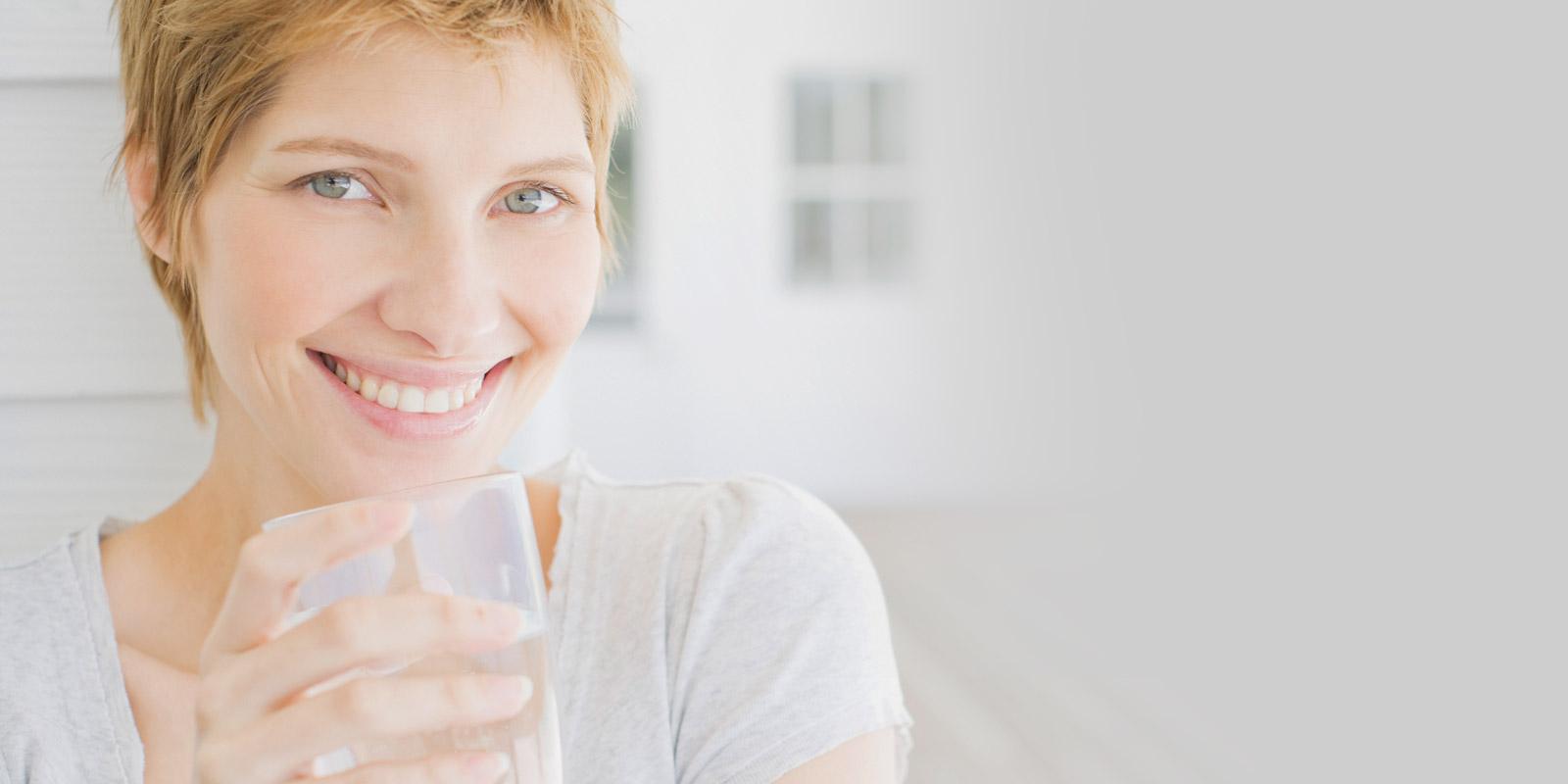 Kitchen Accessories
Made Easy
Getting great-tasting water, ice and food just got simpler. LG refrigerator water and air filters can improve the taste of your food and the quality of your drinking water and ice.

Selecting a checkbox will update the products displayed on screen.
Refine Your Search
9
Total Results
Shop Refrigerator Filters
Buy LG's refrigerator air and water filters to keep your food and water tasting fresher, longer, for up to 6 months. LG replacement filters enhance the quality of the food, water and ice you consume. Shop savings and deals.
WHAT CUSTOMERS ARE SAYING
Average Rating for Shop Refrigerator Filters
Water Filter Finder Tool
Need help finding the correct Water Filter for your LG Refrigerator? Use our tool to determine the perfect fit.
Use Water Filter Finder
LG Product Service and Support
Get your questions answered about product setup, use and care, repair and maintenance issues. We can help.
Telephone
Call an LG Support Representative.
(800) 243-0000 Consumer (7am-midnight CST)
(888) 865-3026 Commercial (8am-6pm CST)