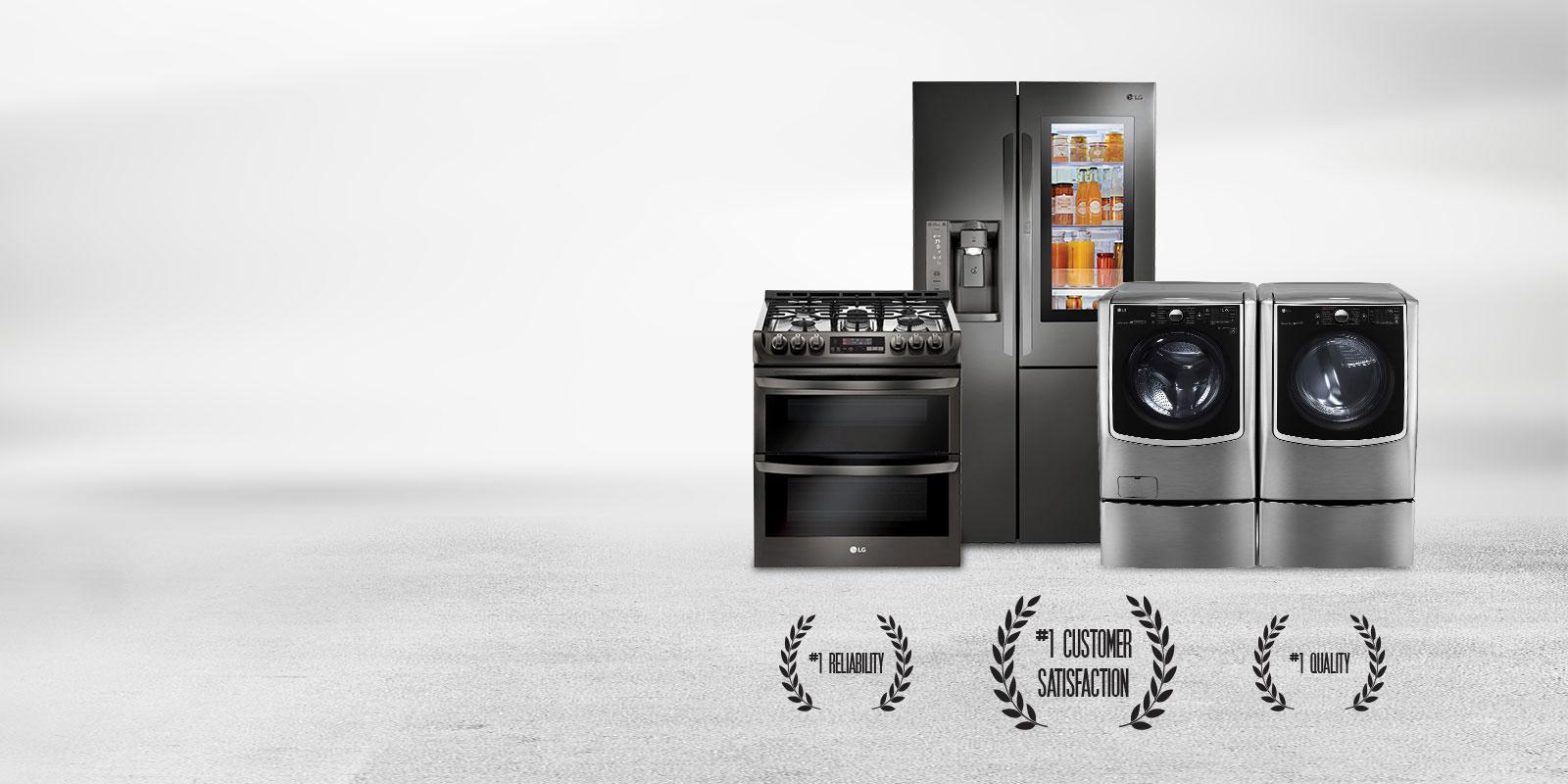 Buying appliances shouldn't be a chore
Shop with confidence. Get the home appliances that dominate the ratings and awards.
Fantastic Fall Savings
Check out the latest offers on LG refrigerators, ranges, dishwashers and more.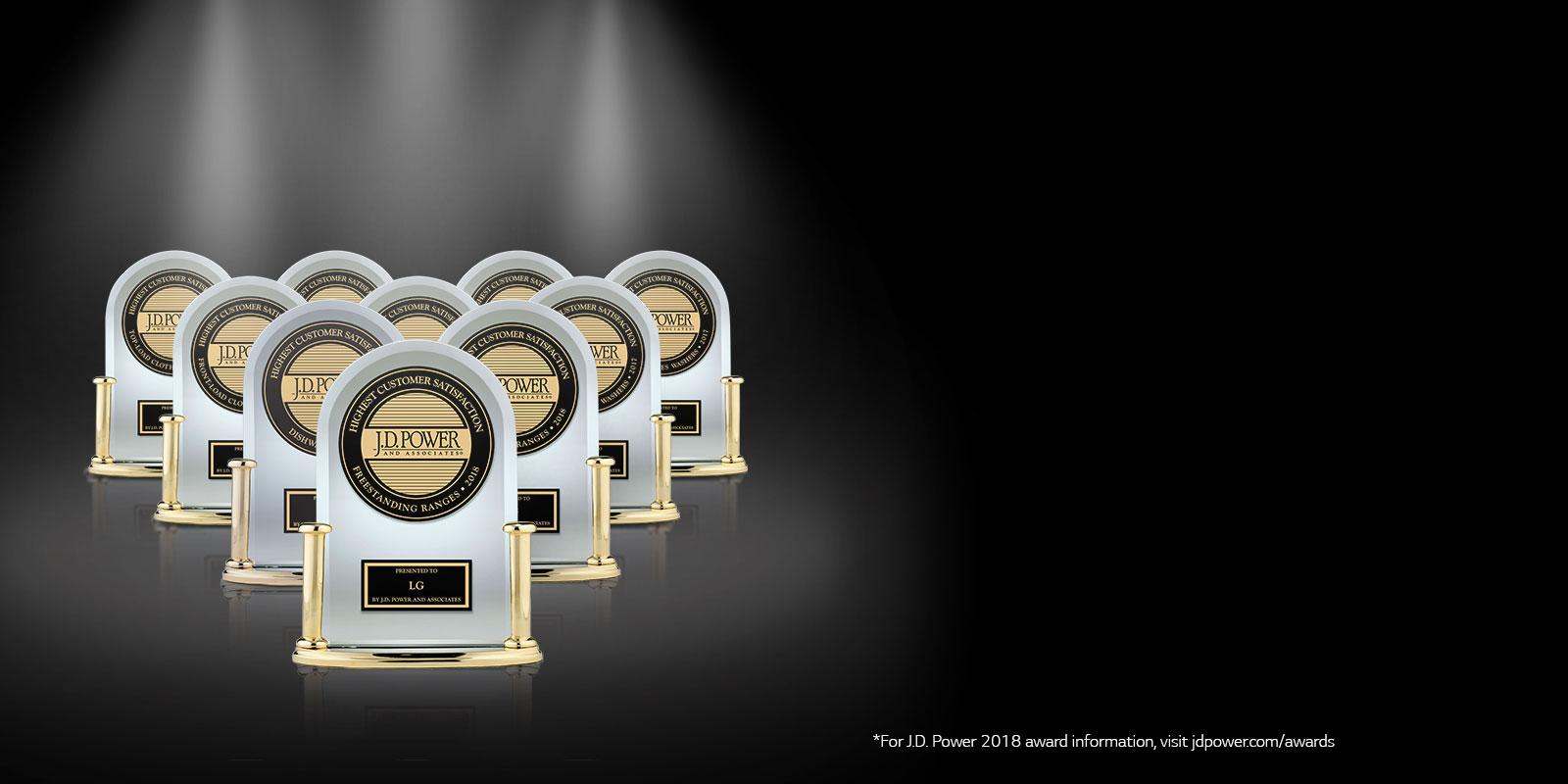 Multiple J. D. Power Award Winner
LG has received more J. D. Power awards for appliances than any other manufacturer, 2 years in a row.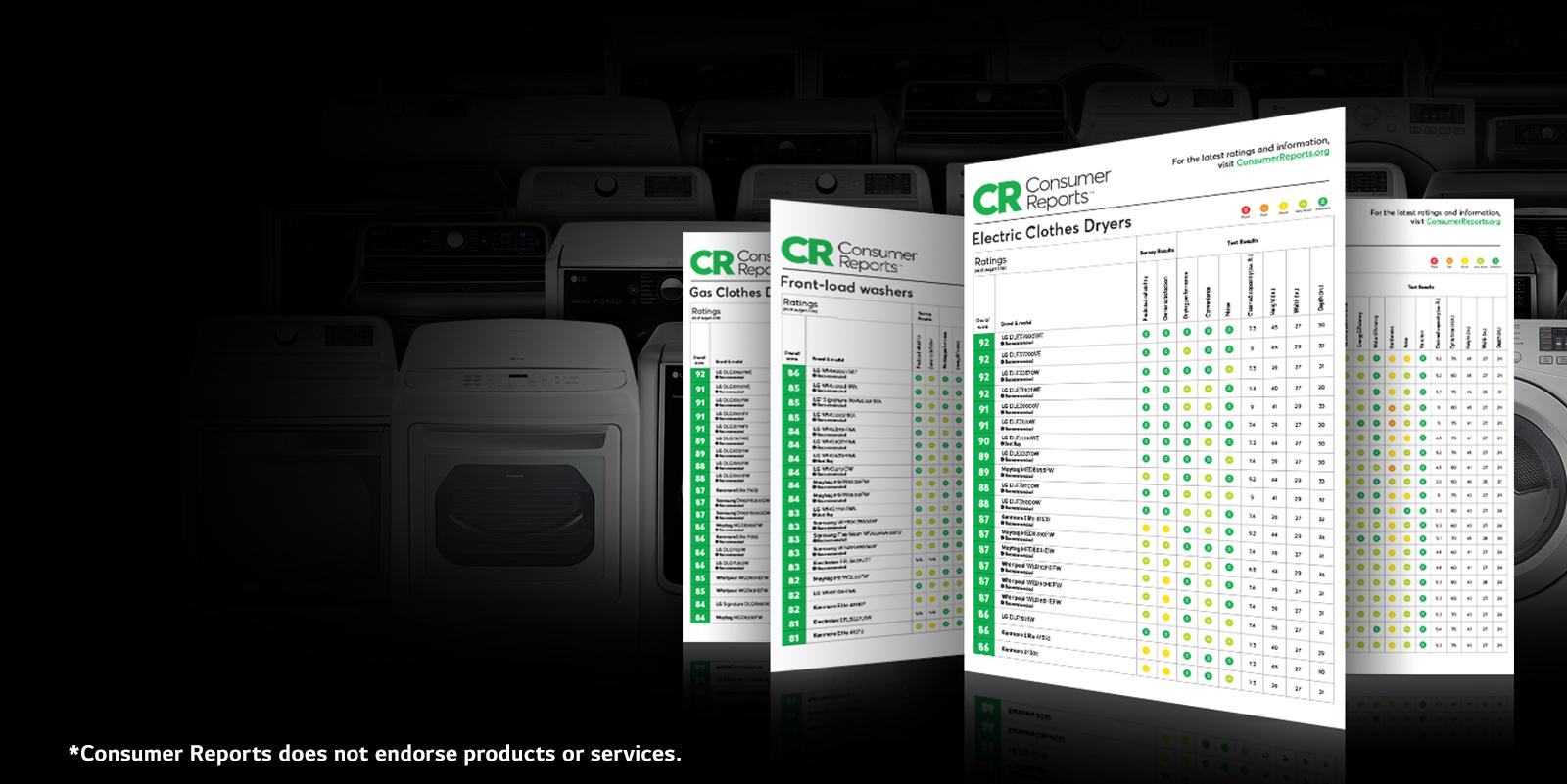 LG washers & dryers
were rated by
Consumer Reports
Read the Consumer Reports rating.
Say hello to the LG STUDIO kitchen
With innovative freestanding and built-in appliances that perform flawlessly and look awesome, you may never want to leave your home again.
Welcome MATTE
Experience the style of LG's exclusive MATTE Black Stainless Steel appliances.
Change the way you think,
and the way you live.

Discover how easy managing your
refrigerator, oven, washer and more
can be with SmartThinQ® technology.
LG Product Service and Support
Get your questions answered about product setup, use and care, repair and maintenance issues. We can help.
Telephone
Call an LG Support Representative.
(800) 243-0000 Consumer (7am-midnight CST)
(888) 865-3026 Commercial (8am-6pm CST)