Direct View LED Signage Solutions
A wide range of indoor and outdoor Direct View LED Signage Solutions designed to create engaging viewing experiences from the boardroom to the ballpark.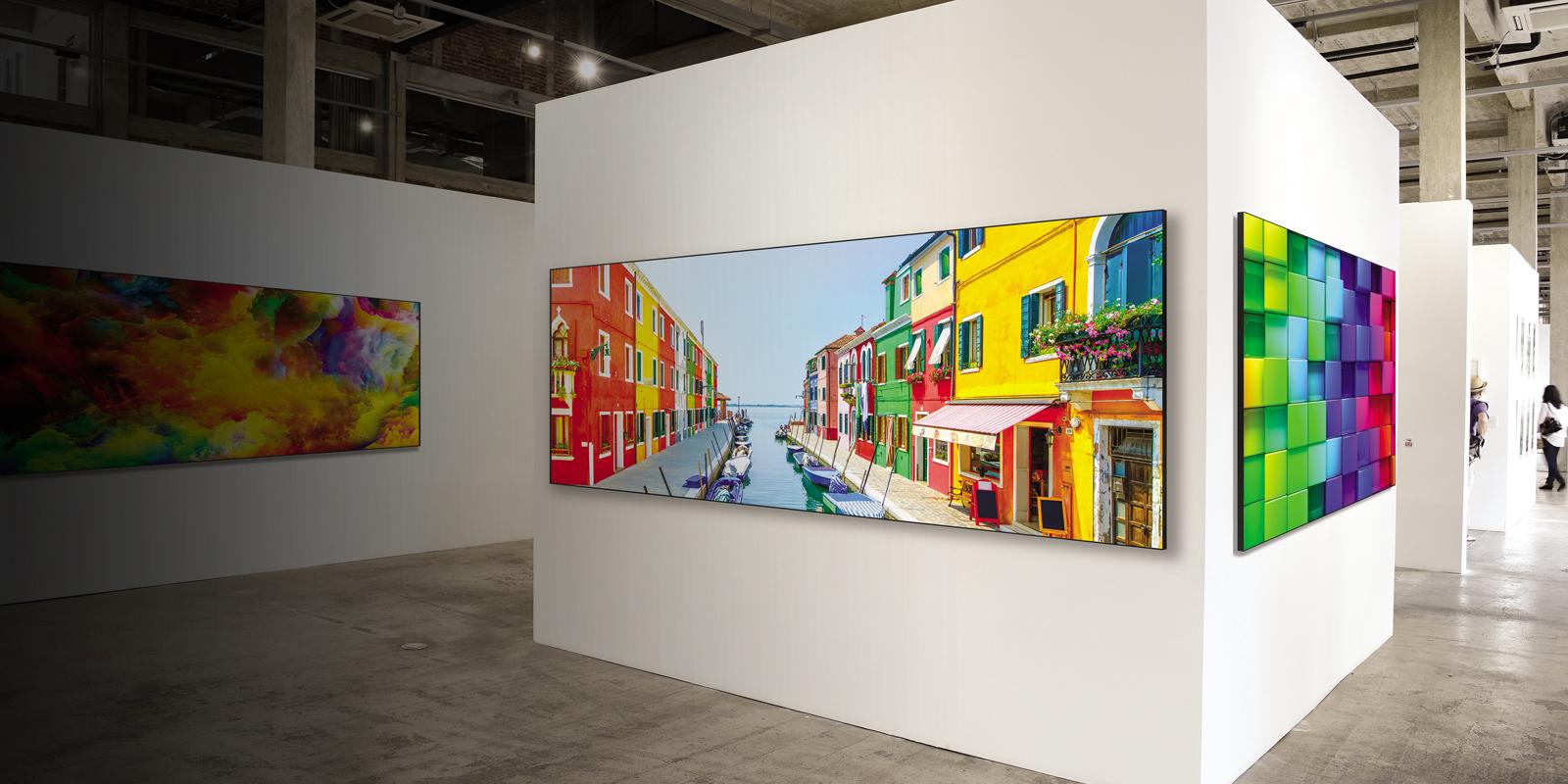 LAP Series (Indoor)
The LAP Series is the latest and most innovative LED offering from LG, delivering stunning images that can engage and inform your audiences. 
LAS Series (Indoor)
LAS Series are versatile mainstream indoor models for various applications. Fine-pitch models for high resolution, quiet venues, standard models for various indoor venues, and High Brightness models for large-space venues.
LBP Series (Outdoor)
The LBP Series are premium outdoor LED display models that deliver vibrant images through high-quality LED chips. All are custom-built and tailored to meet the daily demands of outdoor venues.
LBS Series (Outdoor)
The LBS Series comes in various forms for different types of outdoor venue applications. Designed and built to provide robust quality and leading performance, the LBS series are the ideal solution for outdoor LED displays.