Moving Forward
with Solar Energy
How Detailed should examine
manufacturing quality
We are ready to ship!
Moving Forward with Solar Energy
 
 
 
LG has introduced newly developed
'Cello Technology™' which increases
power output and improves appearance.
Mono X® Plus modules are designed to endure a pressure load of 100 lb which is equivalent to a pile of snow higher than 1.8 meters (weighing more than 1920 lb). In order to ensure durability against wind load, the rear of Mono X® Plus frame is also designed to endure a pressure of 100 lb, which is equivalent to a wind speead of 208 mph.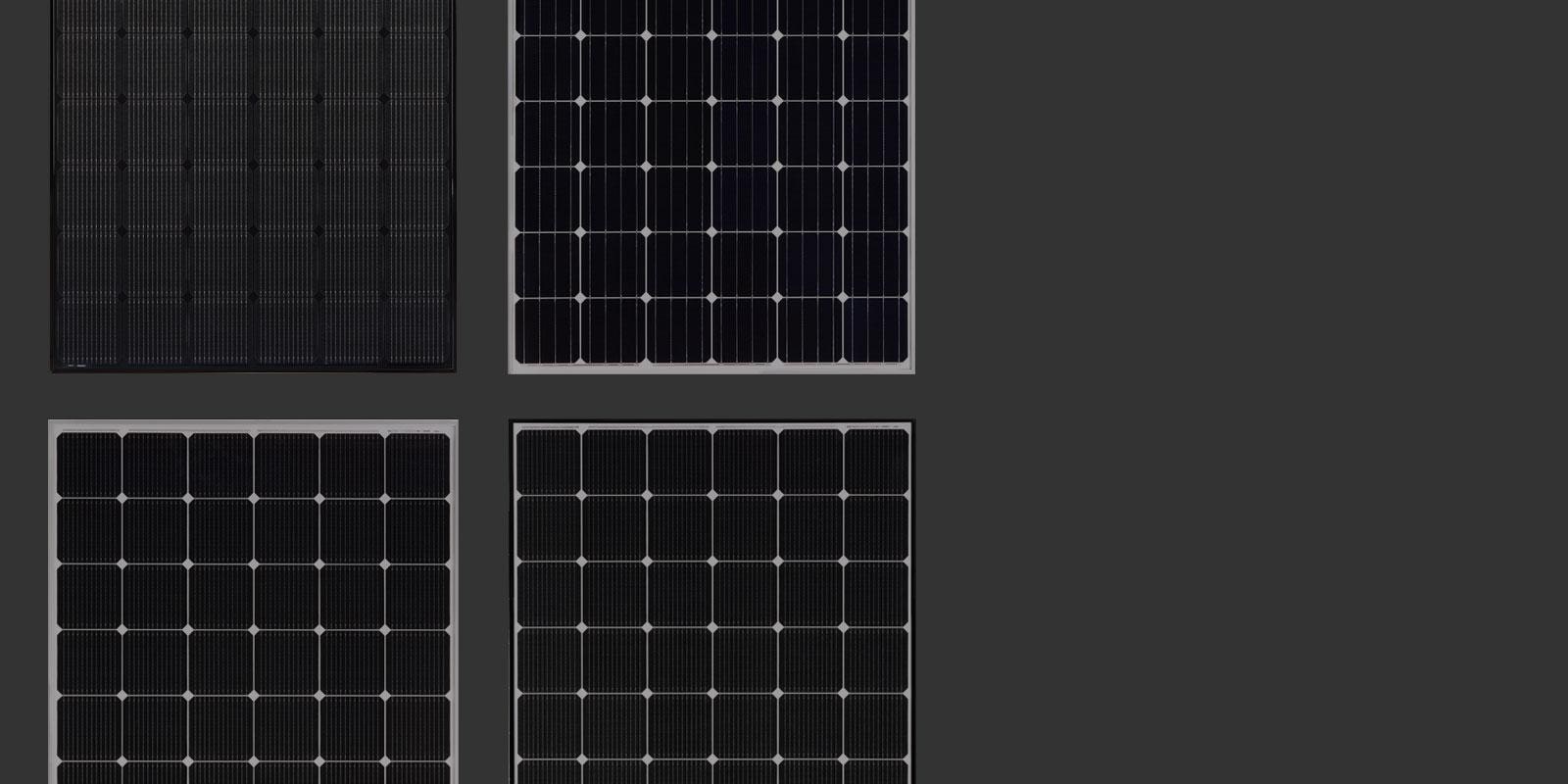 LG Solar Series
LG Solar gives you the power to choose. Whether you're looking to add to your existing system or maximize your solar output, all of our reliable modules are backed by one of the strongest warranty programs in the industry.
Technology
We have created remarkable solar modules designed to deliver long-lasting power, efficiency and reliability for you.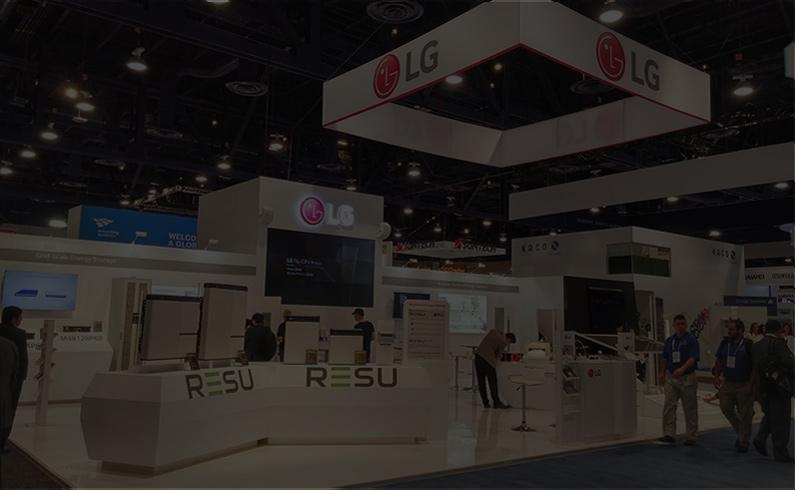 Press Release
LG Solar USA most recent press announcing, events, promotion and more.
Resources
As solar power finds its way into more homes, business and power grids around the world.