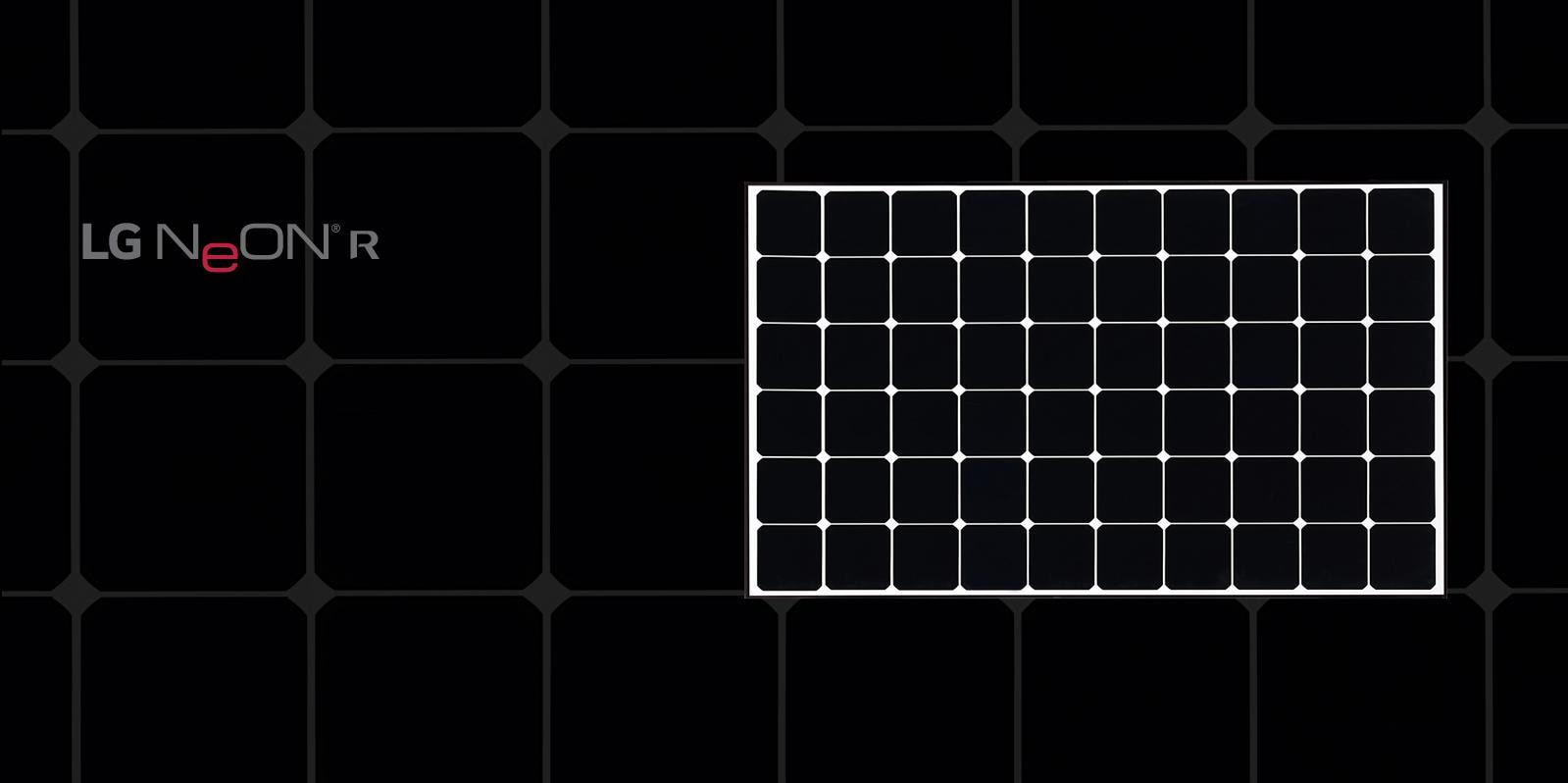 LG NeON® R is a powerful new module that provides top level, world-class performance. An innovative new cell structure eliminates electrodes on the front to maximize the utilization of light and enhance reliability.
Introducing LG's Newest Solar Products
Premium Solar Products 
Featuring the industry's highest standards for energy output and efficiency, the LG NeON® series provides maximum value and performance. 
LG NeON® 2 72cell Modules 
Higher power output and module efficiency make space management easier for large-scale systems.
 
 
 
LG has introduced newly developed
'Cello Technology™' which increases
power output and improves appearance.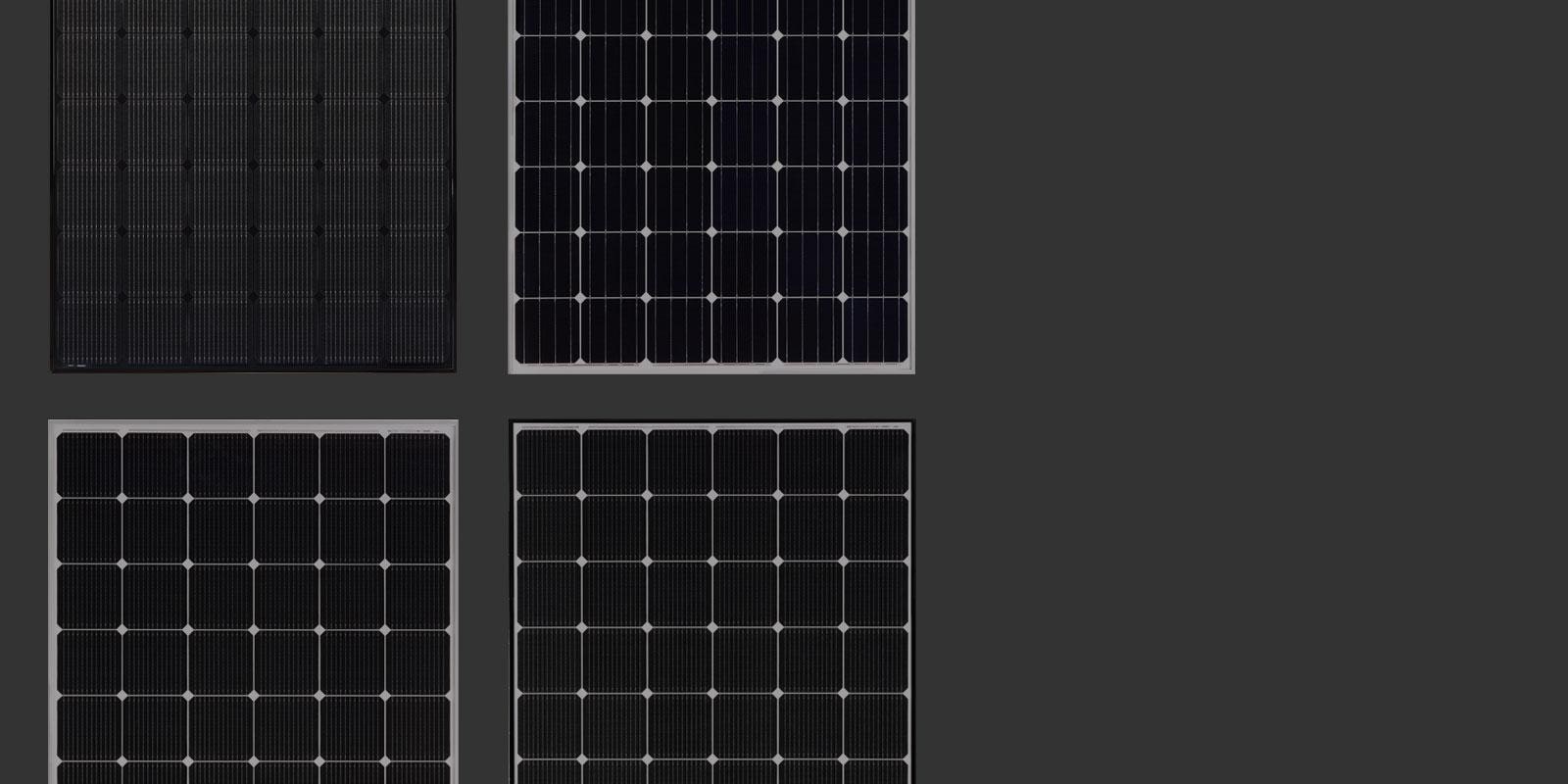 LG Solar Series
LG Solar gives you the power to choose. Whether you're looking to add to your existing system or maximize your solar output, all of our reliable modules are backed by one of the strongest warranty programs in the industry.
Technology
We have created remarkable solar modules designed to deliver long-lasting power, efficiency and reliability for you.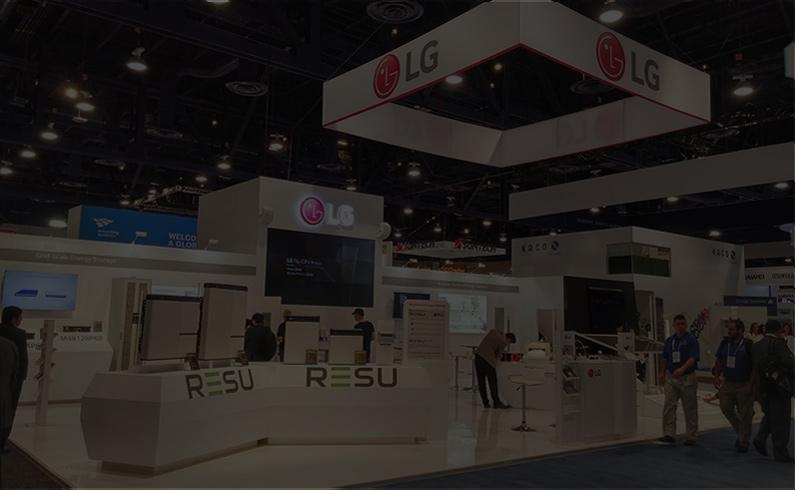 Press Release
LG Solar USA most recent press announcing, events, promotion and more.
Resources
As solar power finds its way into more homes, business and power grids around the world.