LG-55EH5C
• Perfect Black
• Perfect Color
• Perfect Viewing Screen
• Crisp, Clean Motion
Learn More
Hospitality Solutions
Discover a new level of refinement with integrated digital solutions for the hospitality industry that can add sophistication and style to high traffic areas in your facility
Experience Seamless
Integration for Hospitality
The leader in guestroom TVs sets the standard for ease of use. LG's Pro:Centric® platform allows setup and content management to be executed from a single server, while self-diagnostics minimize service calls.
Learn More

The new LG Styler is the perfect amenity for a Standout Hotel
Guests can steam and refresh their garments in under 20 minutes. It's the treatment they deserve.
Learn More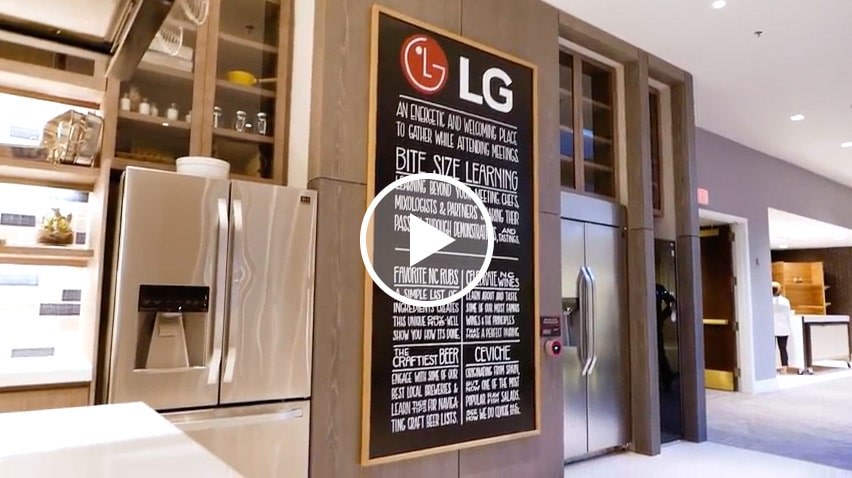 LG Project Profile Series: M Beta at Charlotte Marriott City Center
LG OLED Display Features & Benefits
LG Project Profile Series: Marriott Fitness Center Solution
LG Commercial Display Solutions for Your Hotel
LG and Marriott Introduce Project M Beta
See how LG Electronics helped Marriott create a standout hotel.
Learn More
LG PRO Partner Program
Raise your sales and profitability by joining our partner program
Sign Up Today