Exhibition
Find out where you can see LG Solar products at Solar Energy events around the country.
Media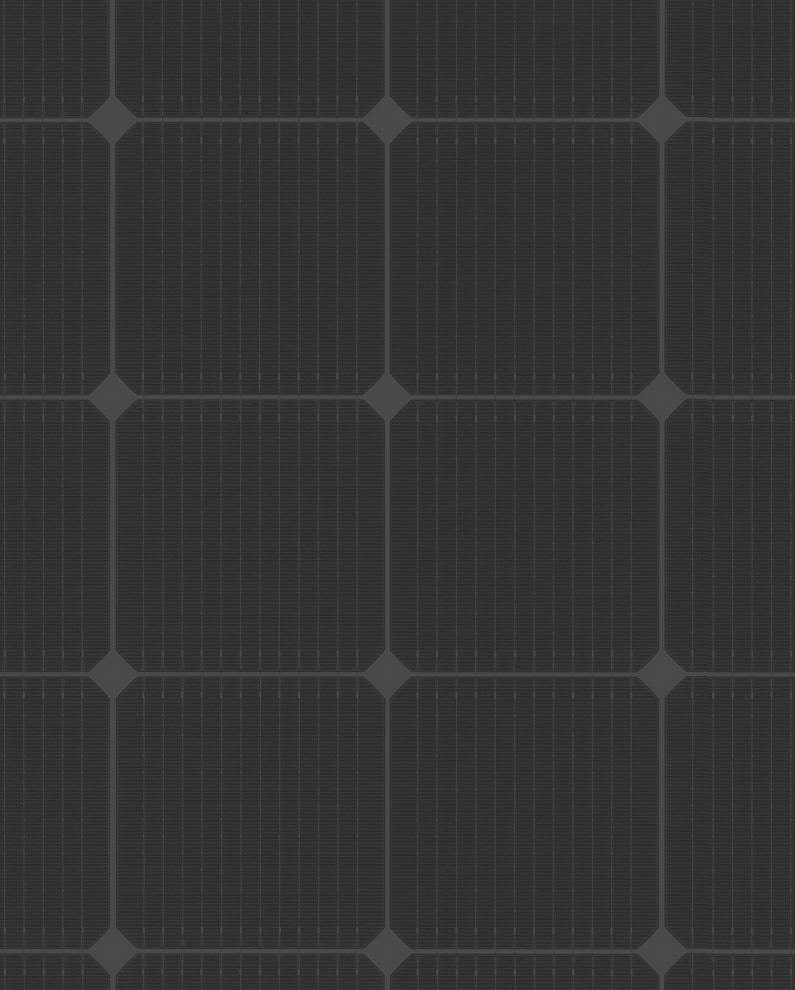 Download
Here you find our up-to-date documentation including key information such as data sheets and certificates for immediate download.
FAQs
Can't find what you are looking for?
Glossary
To browse through the glossary, click one of the letters below.