How do state solar tax credits work?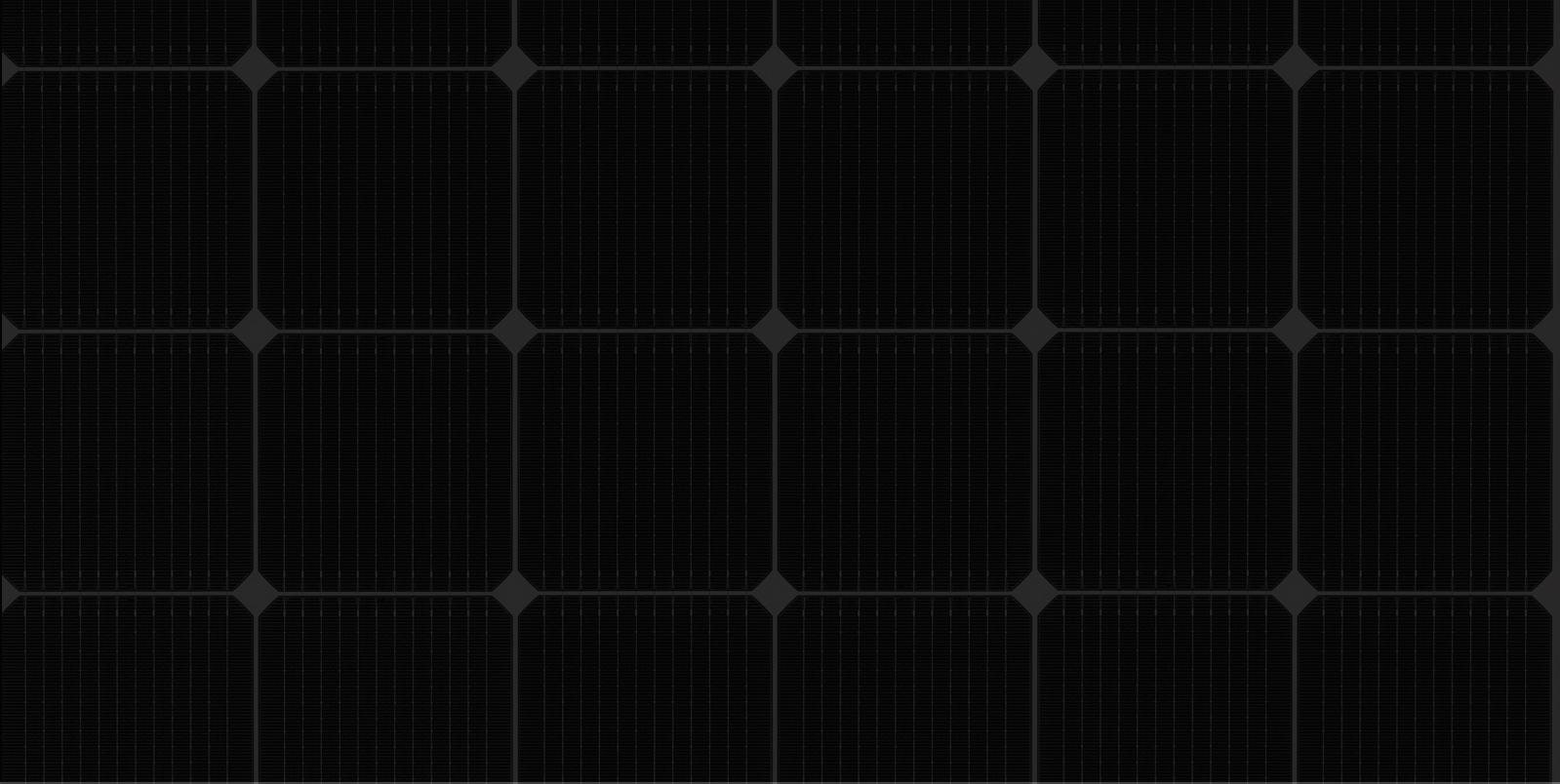 When you have your solar panels installed, state solar tax credits will give you money off your state income tax bill. Unlike solar rebates, which are often taken off the up-front price of a solar installation, state solar tax credits are only available if you owe money to the state based on your income. (Louisiana is the one exception, it's the only state that offers solar tax credits even if you don't owe taxes).



Although state solar tax credits used to be more widespread throughout the U.S., you can still find them in many states. They are a crucial way for people who want to go solar to save a bundle on installation fees and make a good profit over the long term on their investment.

What is the reason for solar tax credits?
State solar tax credits and solar rebate programs are owned by the federal government. They were designed to offset the initial cost of your solar panel installation and make the environmentally conscious idea to go solar more appealing to the average homeowner. As a result, the late 2000s and early 2010s saw a rapid expansion of solar power as defined in the following chart from Greentech Media Research and the Solar Energy Industry Association With that rapid expansion, the solar industry saw a similarly large increase in the production of solar equipment, which dramatically brought down prices for solar.:


How does a solar tax credit work?
Every state has its own rules for how solar tax credits work. Some give you a set amount based on your system size (i.e., a certain number of dollars per watt of energy generation capacity) and some give you a percentage of the total cost. Either way, solar tax credits generally mean thousands of dollars off your tax bill.


What if you don't owe thousands of dollars in taxes?
Most state income taxes are pretty low, and some states don't even have income taxes! The good news is many states allow you to carry over the unused portion of your solar tax credit for several years. However, some states put a cap on how much your total tax bill can be reduced by a solar tax credit.


For example, South Carolina offers a solar tax credit of 25 of your total cost for solar panel installation. Yet the state only allows you to reduce your one-year tax bill by up to 50 and additionally stipulates that unused credit may be carried forward for a period of 10 years. So if you owe $2,000 this year, but you're entitled to a $5,000 solar tax credit, you can take an initial $1,000 credit, and keep taking credits of up to 50 of your tax bill until the whole amount is recovered (within 10 years). 




Obviously, if you live in one of the nine states without an income tax, you won't be offered a state tax credit. But no matter what state you live in you should scout for the other incentives that are available as many places do offer rebates, solar performance payments, and property and sales tax exemptions too.


Do all states have solar tax credits?

Not all states offer a tax credit for installing solar. In fact, most states have never had one. And sadly, some of the best solar tax credits—in states like Arizona, California, and North Carolina— have been done away with now that solar is cheaper than ever before. It appears that initial incentives like tax credits are no longer needed, especially now that the federal solar tax credit has been extended until 2022.
How much money
will solar save you?