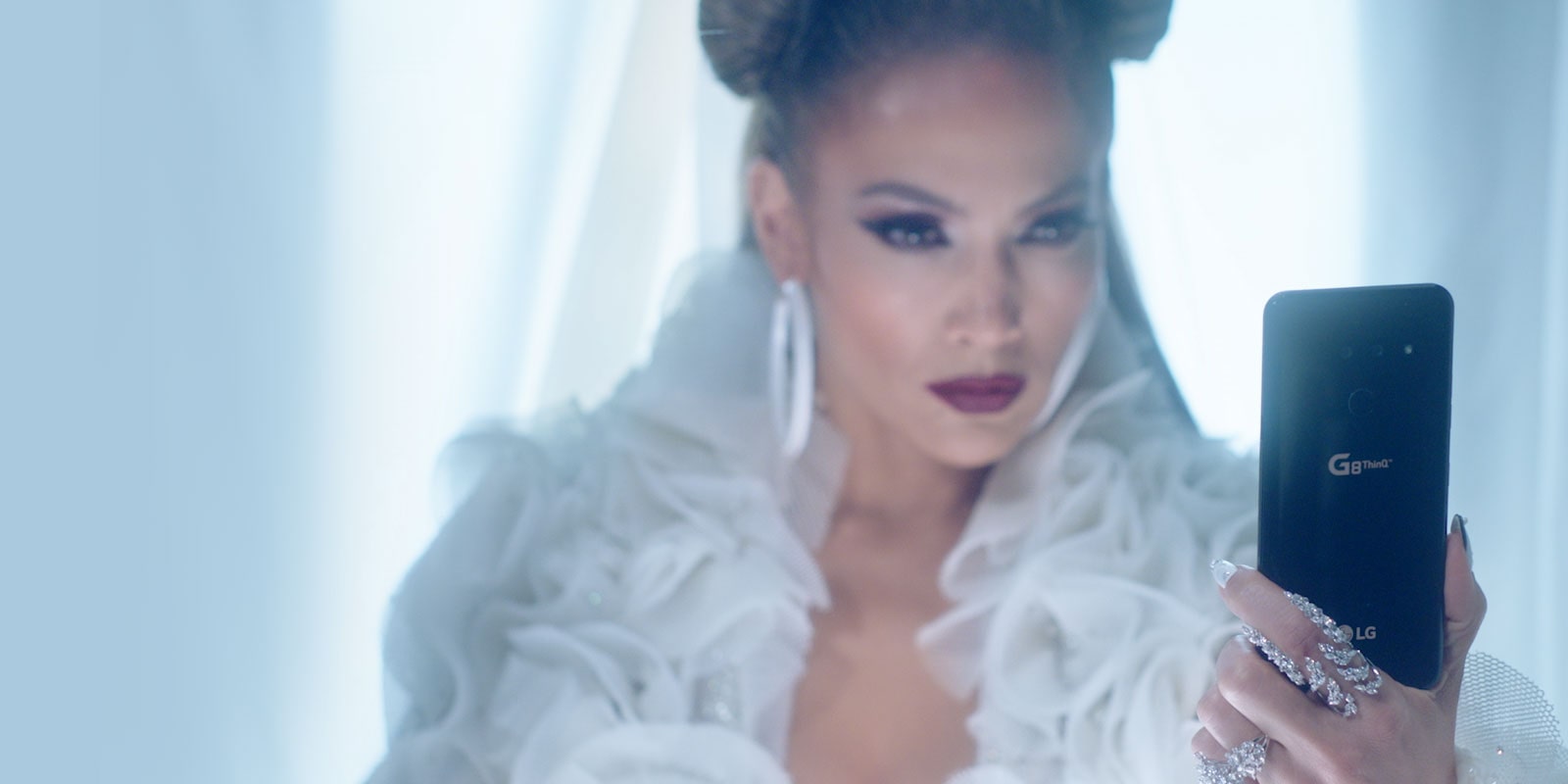 LG G8 ThinQ™
A New Way To Interact
Now is your chance to join the party with the LG G8 ThinQ™. Experience the same smartphone innovation Jennifer Lopez interacts with in her music video for "Medicine."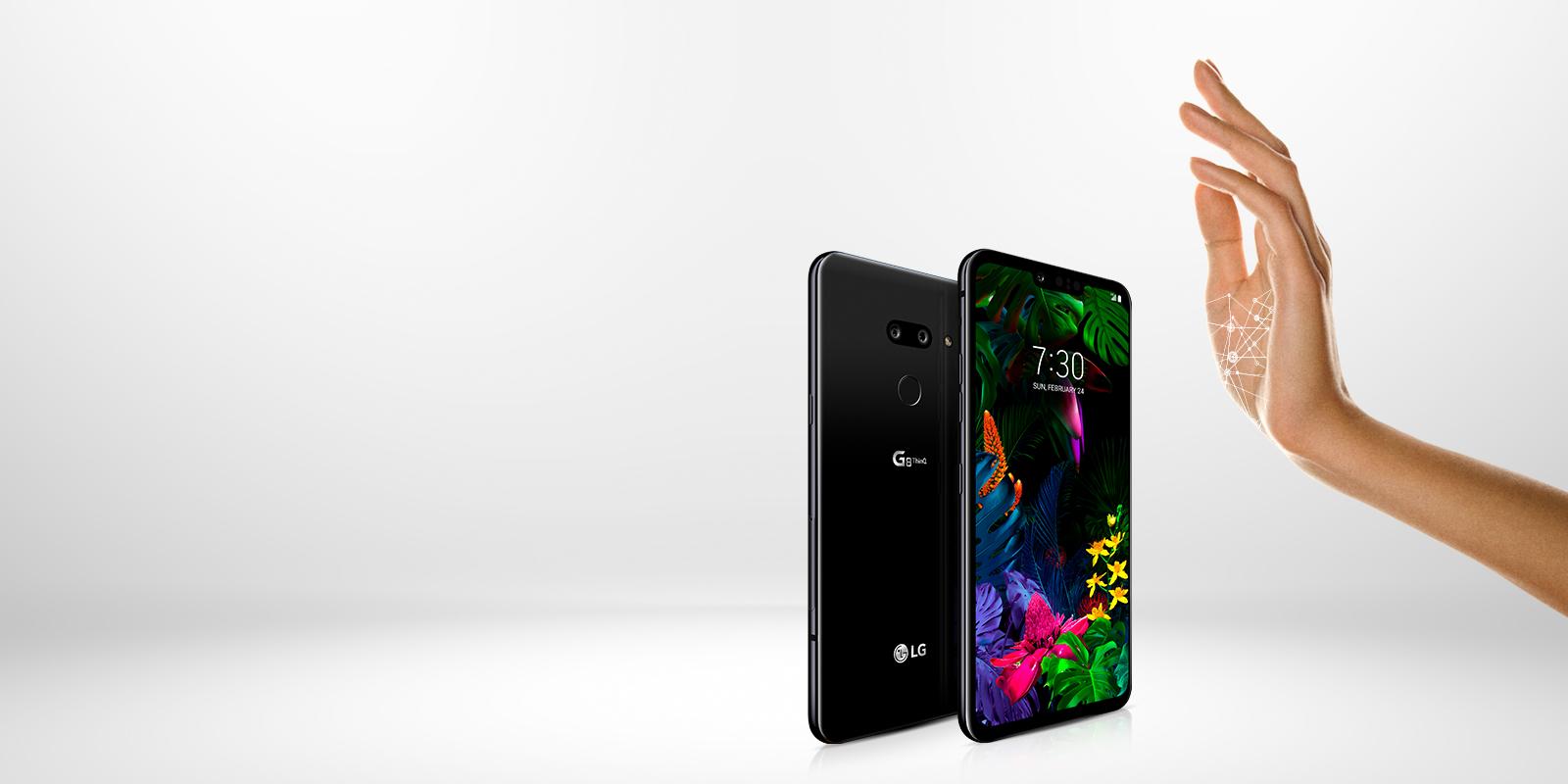 LG G8 ThinQ™
A New Way To Interact
It's your chance to bring home the new LG G8 ThinQ™, with its truly immersive entertainment experience, unique and convenient Hand ID unlock, and touchless commands.
Switch to the 5-Camera Phone
Discover more ways to capture more of life with the new 5-camera LG V40 ThinQ™.
LG's Promise to You
Free Second Year Limited Warranty with Registration*
We're so confident in the quality of the LG G8 ThinQ™ that we offer a free second-year limited warranty coverage on top of the manufacturer's first-year limited warranty.
Selecting a checkbox will update the products displayed on screen.
Refine Your Search
18
Total Results
AT&T Phones
From sophisticated and powerful, to simple yet innovative, discover all of the choices in LG AT&T phones and stay connected anytime, anywhere with the next evolution of technology and performance.