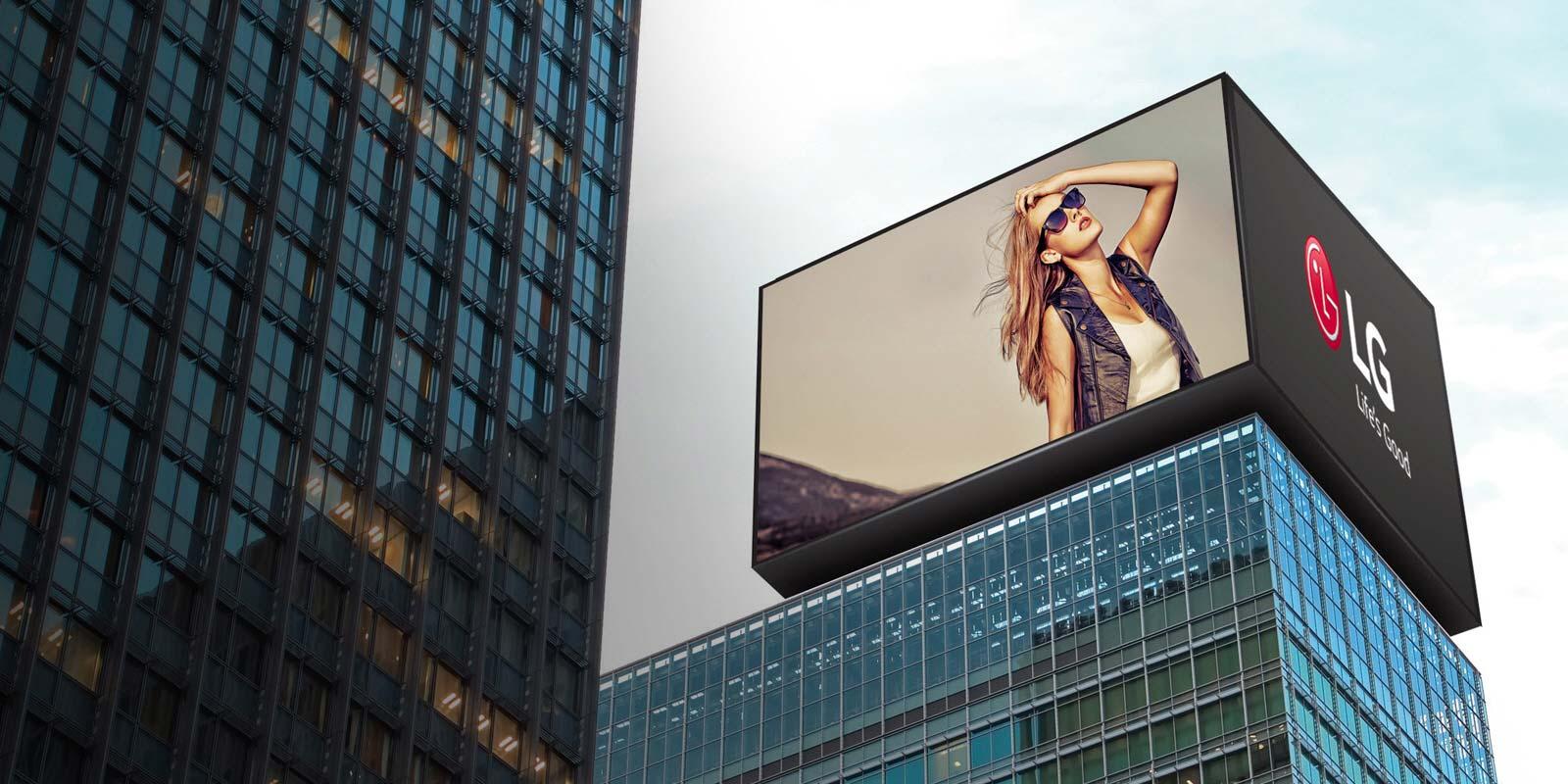 Outdoor Displays
Discover the latest innovations in digital outdoor displays
with products from LG.
Open Frame Displays
LG-MRI displays are engineered from the ground up to provide superior performance, reliability, and the best visual image quality.
LG-MRI
LG-MRI designs and builds the most visually stunning outdoor LCD displays for your business. All displays are engineered to provide 10-years of day-1 performance.