Control Appliances with
a Single Touch.
With the widest assortment of wi-fi enabled appliances and one app to manage them all, LG makes managing your smart appliances easy. Download the free LG ThinQ app to get started.
Your Mind at Ease.
ThinQ technology allows you the freedom to balance a myriad of daily tasks through the use of a simple smartphone app.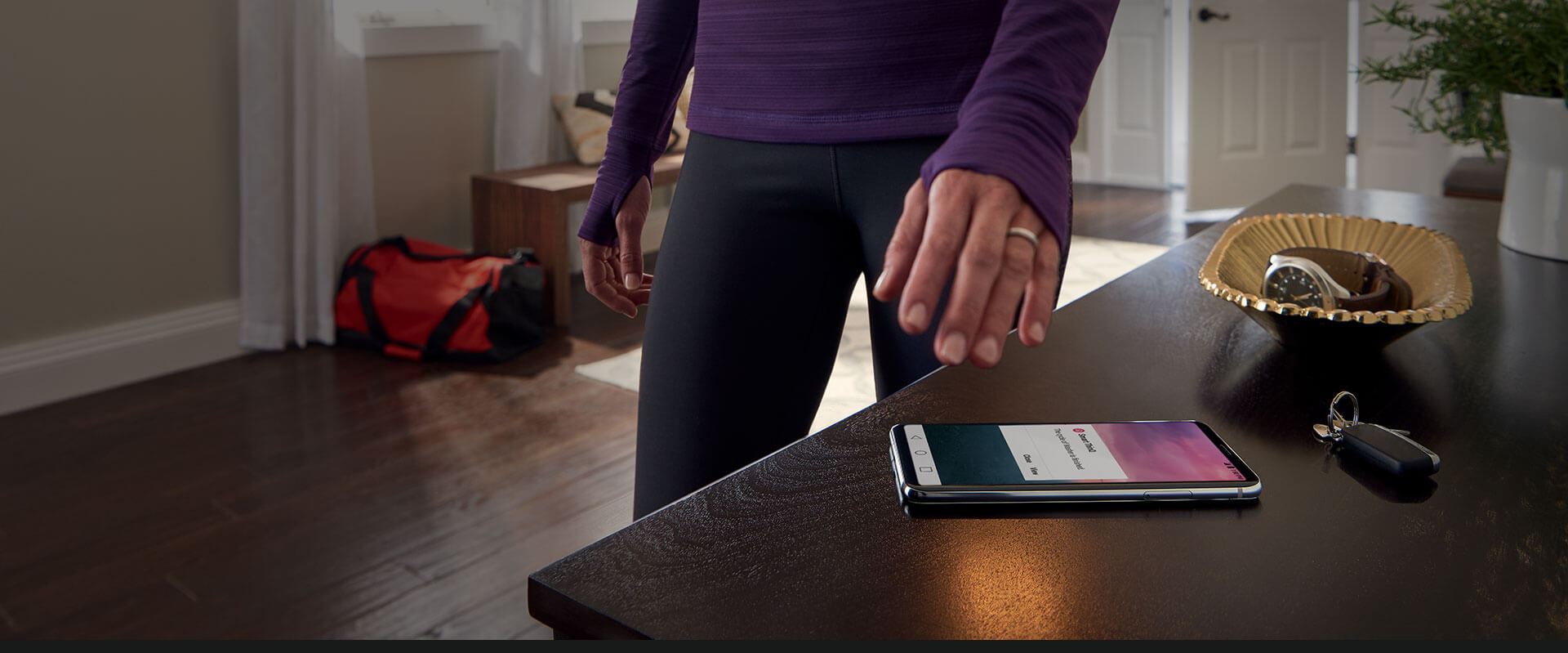 Think your appliances can't grow and change with you? Think again.
The more you use your smart appliances, the smarter they get by remembering usage habits to better anticipate your needs.
Built For the Future.
ThinQ technology is built on an open platform, so it will work with evolving smart technologies and devices for years to come.