Switch to the 5-Camera Phone
Discover more ways to capture more of life with the new 5-camera LG V40 ThinQ™.
Thoughtful Intelligence, Inside and Out
Introducing the LG G7 ThinQ™: the phone that combines intuitive artificial intelligence with cutting-edge hardware.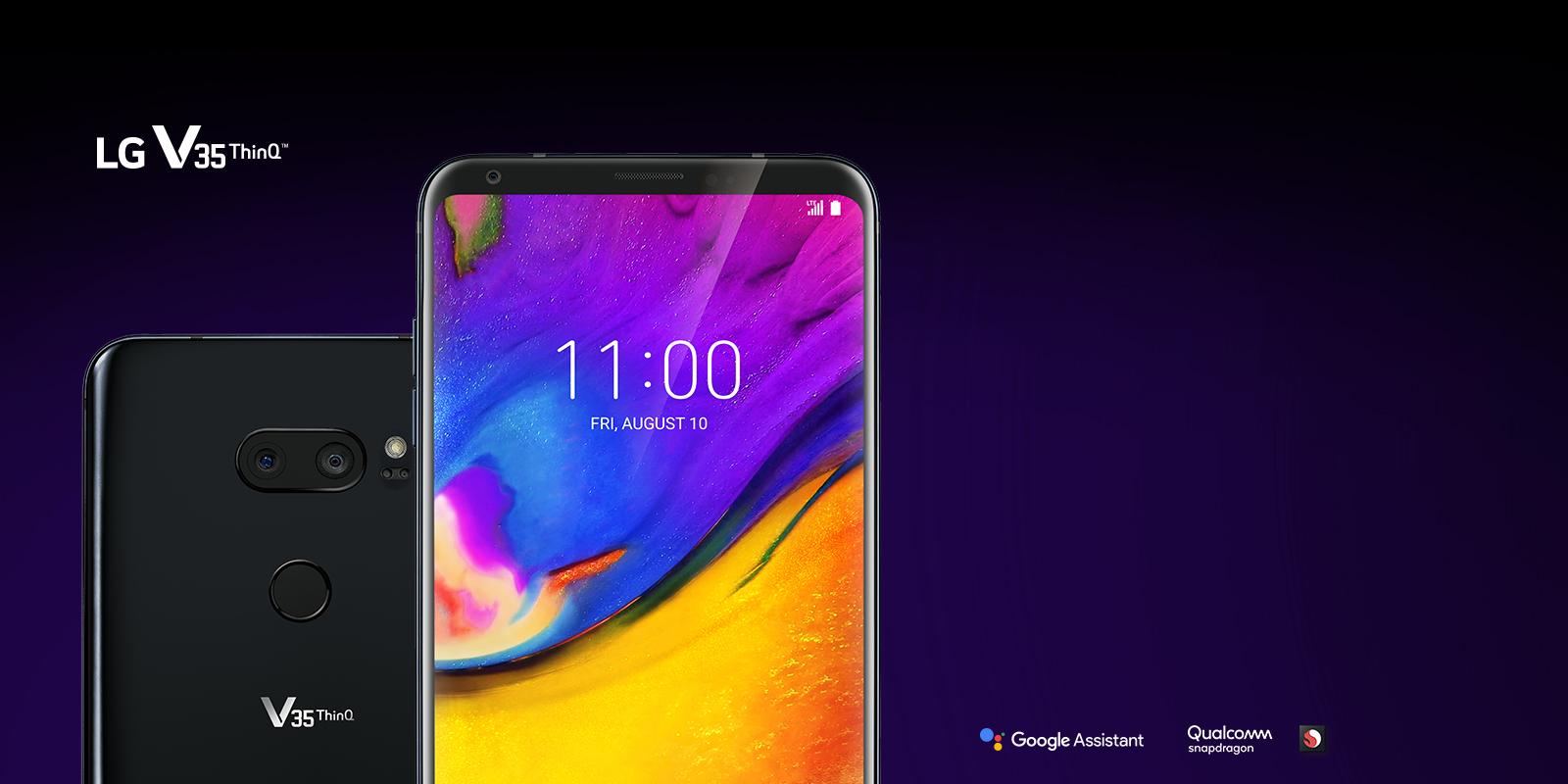 Very Intelligent
Meet the LG V35 ThinQ™ with superior hardware, striking design, and artificial intelligence built into its core.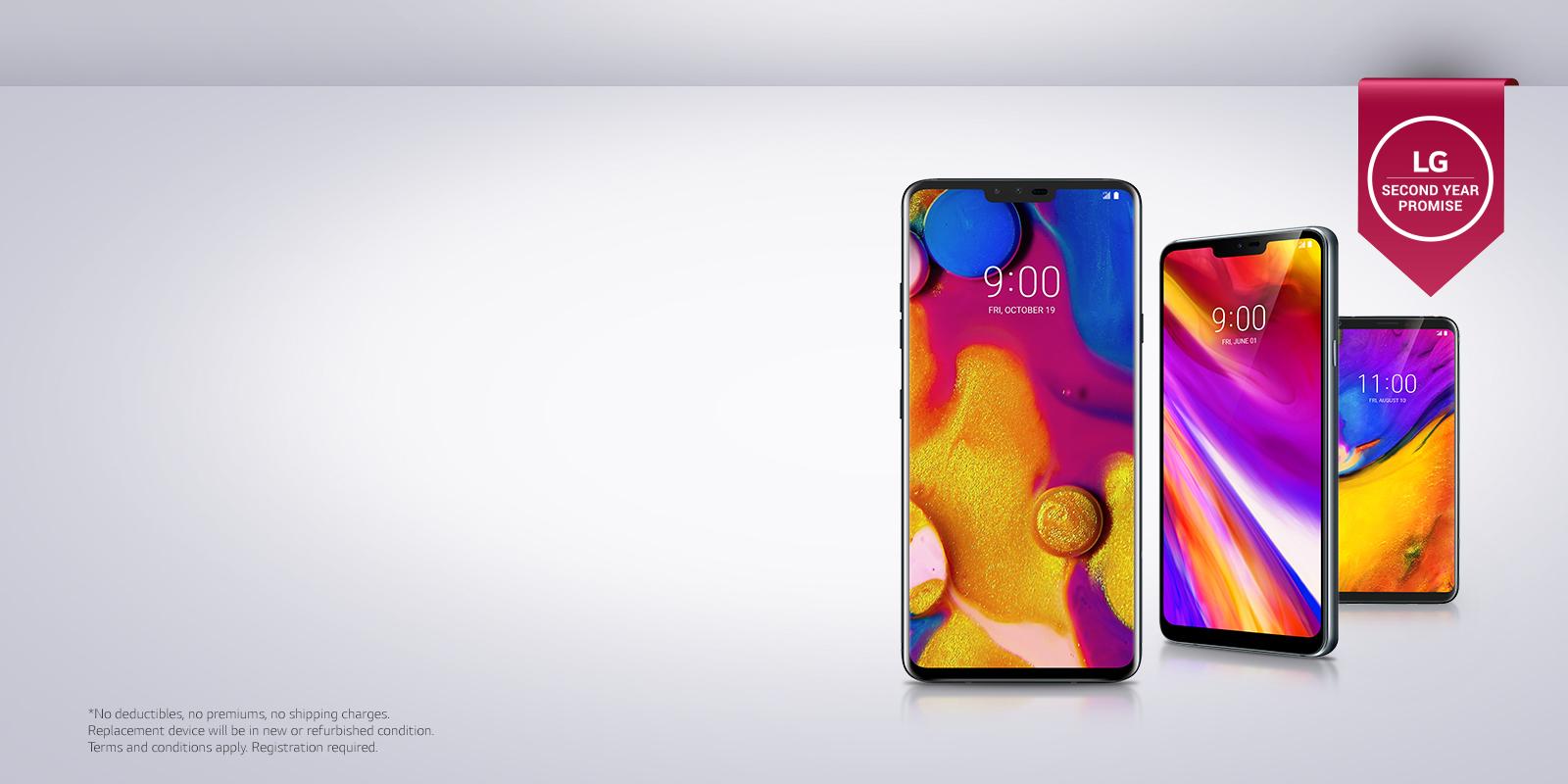 LG's Promise to You
Free Second Year Limited Warranty with Registration*
We stand behind the quality of our premium smartphones. That's why we offer free second-year limited warranty coverage on top of the manufacturer's first-year limited warranty.
Selecting a checkbox will update the products displayed on screen.
Refine Your Search
187
Total Results
Touch Screen
With LG touchscreen phones, you'll not only see stunning imagery and vibrant colors come to life before your eyes, the intuitive features make it easy to interact, work or stay connected flawlessly.
WHAT CUSTOMERS ARE SAYING
Average Rating for Touch Screen
LG Product Service and Support
Get your questions answered about product setup, use and care, repair and maintenance issues. We can help.
Telephone
Call an LG Support Representative.
(800) 243-0000 Consumer (7am-midnight CST)
(888) 865-3026 Commercial (8am-6pm CST)