Switch to the 5-Camera Phone
Discover more ways to capture more of life with the new 5-camera LG V40 ThinQ™.
Thoughtful Intelligence, Inside and Out
Introducing the LG G7 ThinQ™: the phone that combines intuitive artificial intelligence with cutting-edge hardware.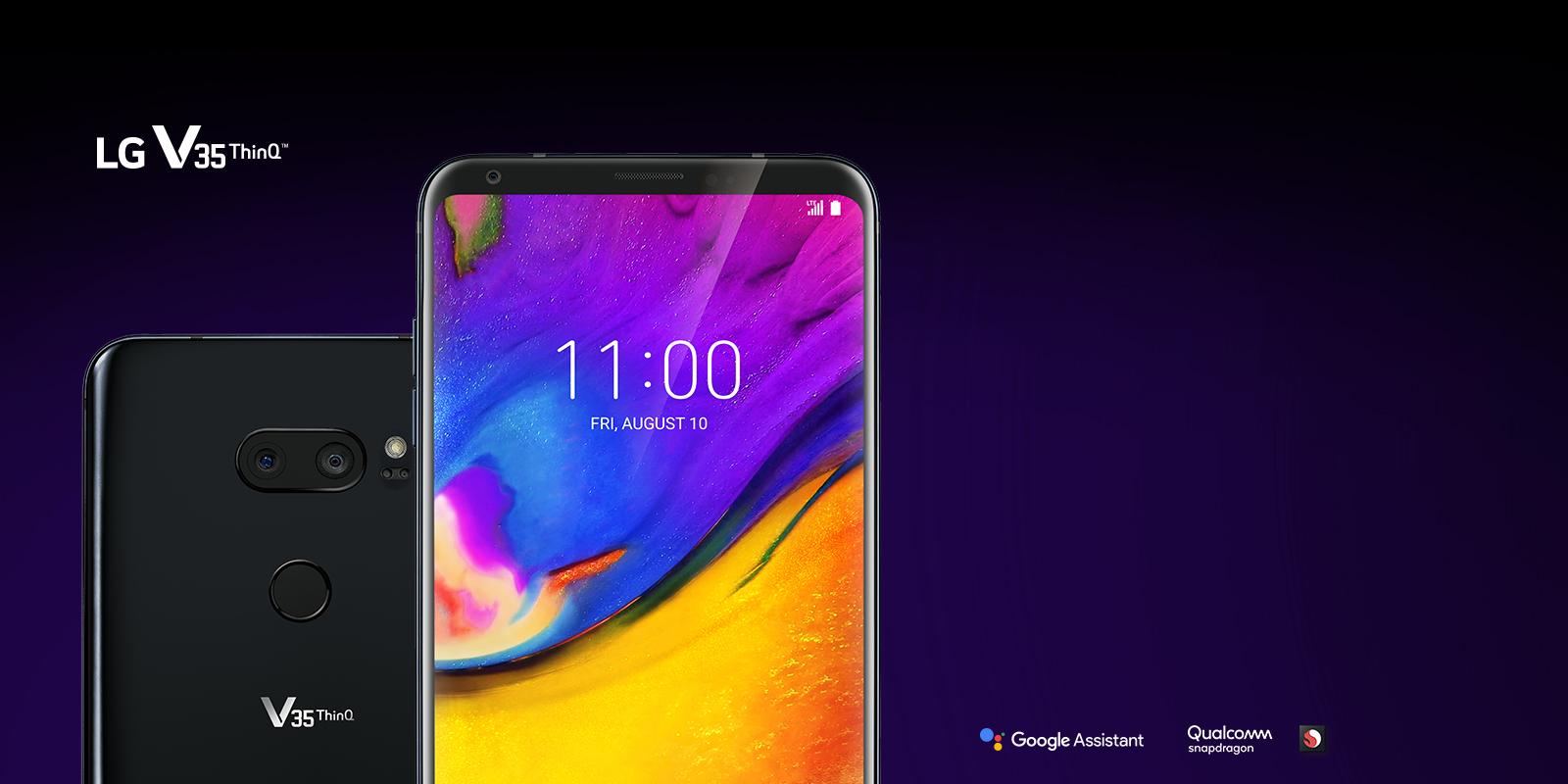 Very Intelligent
Meet the LG V35 ThinQ™ with superior hardware, striking design, and artificial intelligence built into its core.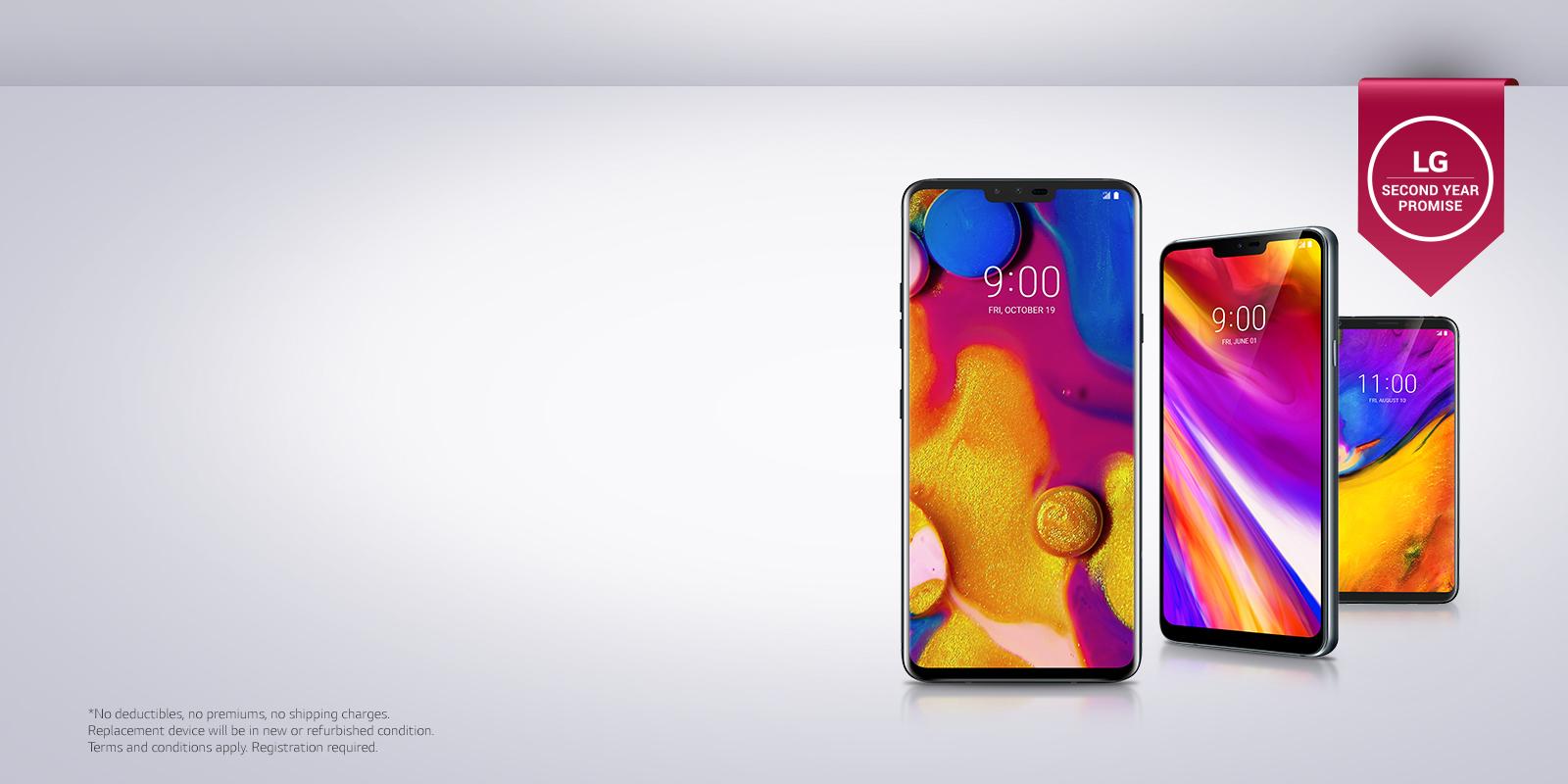 LG's Promise to You
Free Second Year Limited Warranty with Registration*
We stand behind the quality of our premium smartphones. That's why we offer free second-year limited warranty coverage on top of the manufacturer's first-year limited warranty.
Selecting a checkbox will update the products displayed on screen.
Refine Your Search
146
Total Results
4G LTE Phones
From the exceptional visual experiences, to groundbreaking displays and cutting-edge designs, LG 4G LTE phones put it all in the palm of your hand. Browse all of our state-of-the-art 4G LTE phones.
WHAT CUSTOMERS ARE SAYING
Average Rating for 4G LTE Phones