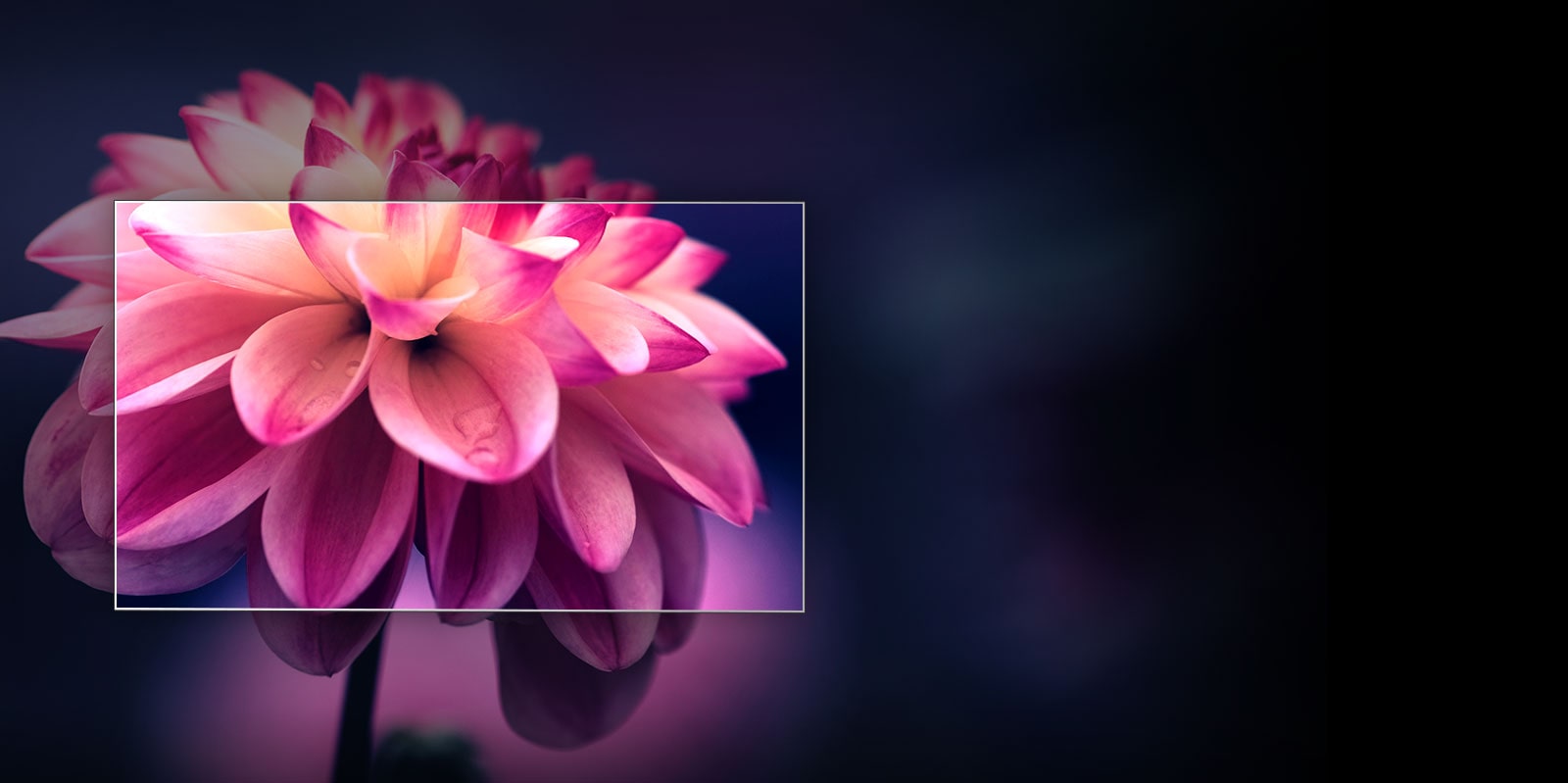 OLED Displays
Discover LG OLED TVs and their unsurpassed display, brightness, color and infinite contrast. See what's behind the Best. TV. Ever*.
LG's OLED TVs offer the ultimate in picture quality, bringing together technology that's designed to create stunning images and theater-quality sound, right in the comfort of your own home. From state-of-the-art OLED 4K upscaling, to the intense detail of LG's OLED 4K UHD with its brilliant brights, perfect black, rich color and exceptional high dynamic range viewing experience, including support for Dolby Vision™ content—LG boasts an array of cutting-edge OLED TVs.

With LG's OLED displays, everything's bigger, richer and in more detail. The stunning screens allow you to immerse yourself in rich content. And with infinite contrast and wide color gamut technology, you can really optimize your viewing experience. LG's slim and stylish OLED TV displays deliver an exceptionally minimalist, ultra-sleek design that blends marvelously into any space. Stunning technology showcased on the premium LG OLED TV is made possible by a bold new approach to television design. The OLED module is applied directly to the glass back panel for a clean, ultra-slim profile that's elegant, beautiful and a piece of art in its own right. This beautiful display rests on a strikingly elegant stand, complete with integrated Sound Bar speaker designed to deliver flawless, rich and deep sound in every scene.
Shop LG OLED TVs
LG OLED TV is available in range of sizes, curved screen or flat, Full HD or state-of-the-art 4K Ultra HD. Let's find the right one for you.

SHOP ALL OLED TVs