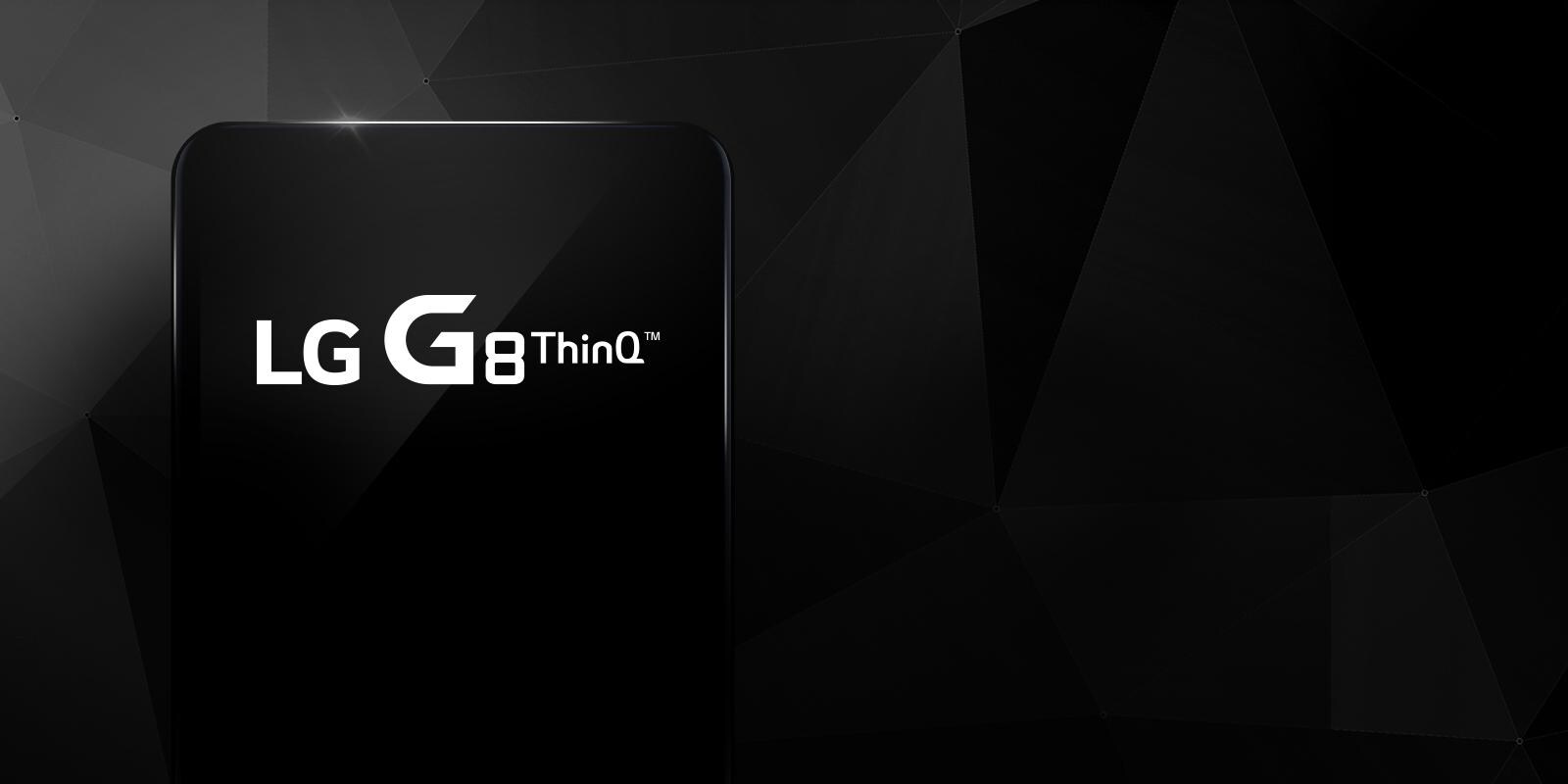 Coming Soon
LG G8 ThinQ™
Sign up and be the first to receive the latest on the LG G8 ThinQ, including its release date, features, and special promotions.
Thoughtful Intelligence, Inside and Out
Introducing the LG G7 ThinQ™: the phone that combines intuitive artificial intelligence with cutting-edge hardware.
LG's Promise to You
Free Second Year Limited Warranty with Registration*
We're so confident in the quality of the LG V40 ThinQ™ that we offer free second-year limited warranty coverage on top of the manufacturer's first-year limited warranty.
LG G-Series Phones
Get even more information about the next generation smartphones from LG before anyone else with details on the product launches, special promotions, events and more.
Selecting a checkbox will update the products displayed on screen.
Refine Your Search
29
Total Results
G Series Phones
With the LG G Series, you have a choice of innovative smartphones designed to effortlessly fit your 24/7, on-the-go lifestyle! From the transformative G5, to the state-of-the-art G6, to the forward-thinking G4—find your perfect mobile companion now.
WHAT CUSTOMERS ARE SAYING
Average Rating for G Series Phones