Discover LG Home Appliance Promotions
Save $2,550* on a
4-Piece Kitchen Bundle
Get a 4-Piece LG Kitchen Bundle for just $5,196 after discount and rebate. Offer valid 10/31/18 – 11/29/18.
KICKOFF YOUR LAUNDRY LIST OF SAVINGS NOW
Get mega-size savings on our large capacity 29" front load washer! See retailer for updated promotional pricing. Offer valid October 31 – November 29, 2018.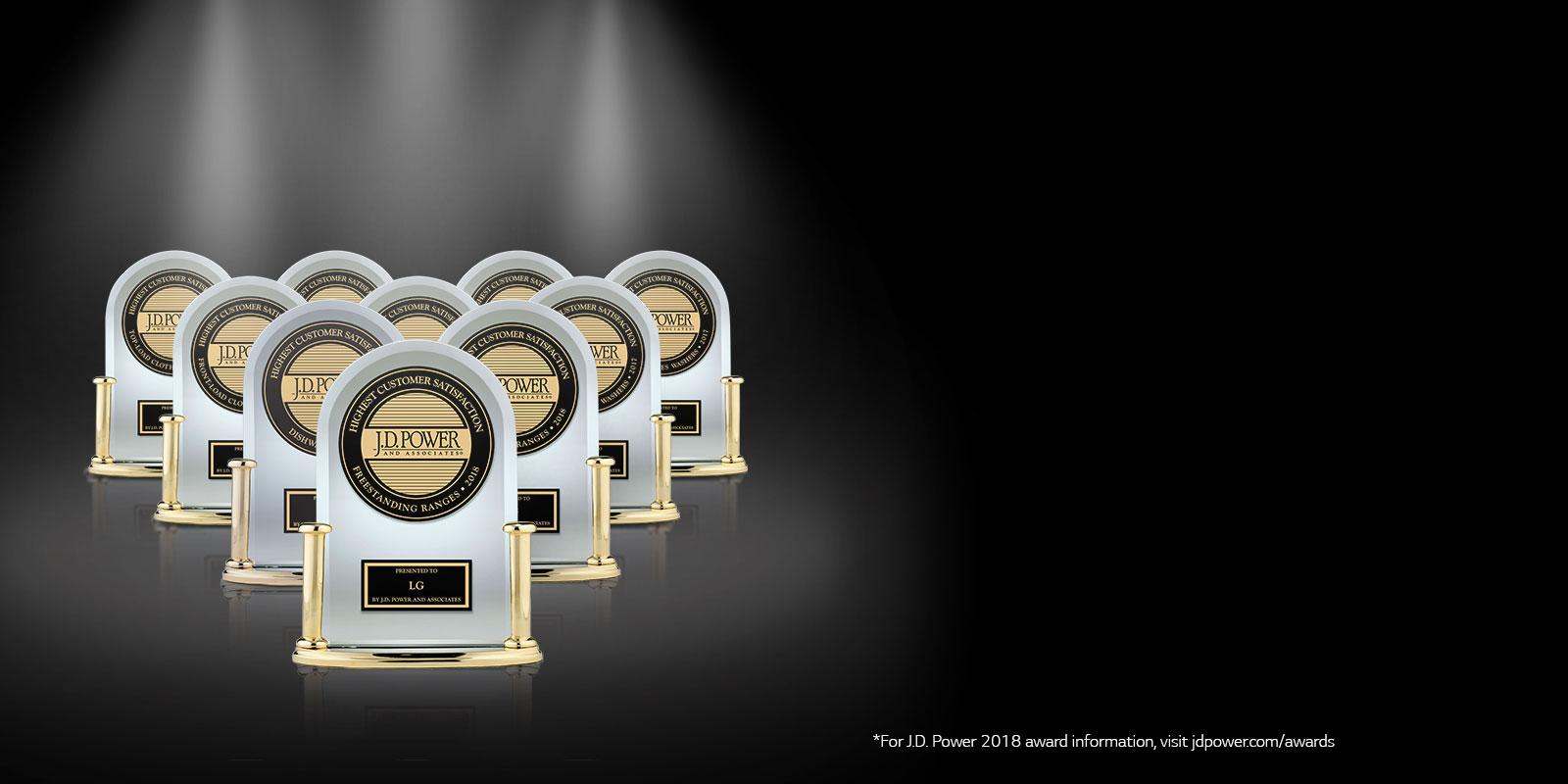 Multiple J. D. Power Award Winner
LG has received more J. D. Power awards for appliances than any other manufacturer, 2 years in a row.
Home Appliance Savings from LG
November 15 – November 29