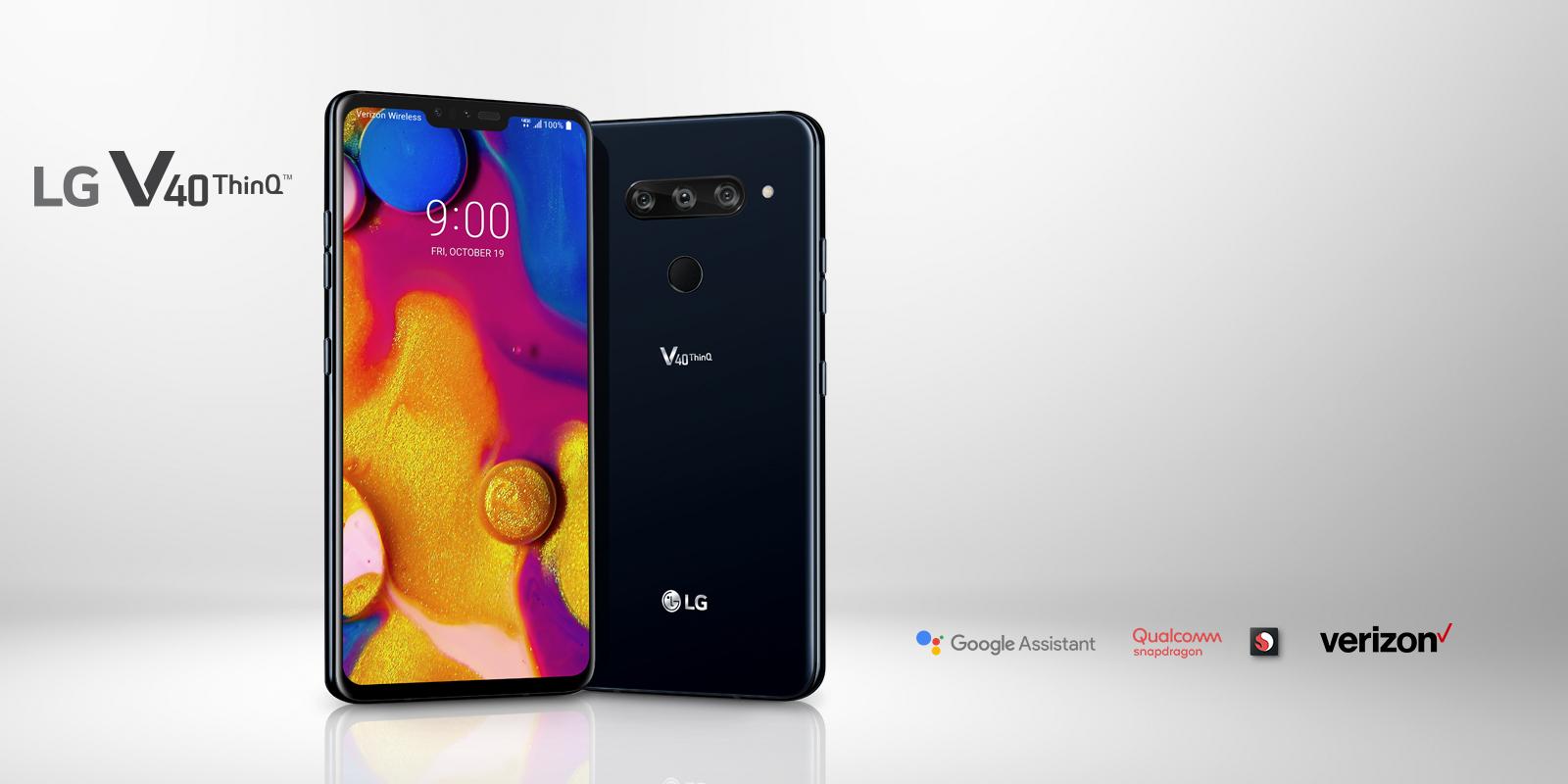 Switch to the 5-Camera Phone
Discover more ways to capture more of life with the new 5-camera LG V40 ThinQ™.
Selecting a checkbox will update the products displayed on screen.
Refine Your Search
14
Total Results
Verizon Android Phones
The possibilities are endless with this stunning, state-of-the-art collection of Verizon Android phones from LG. From super-fast processors, to feature-packed cameras, to big, stunning displays that showcase all your favorite content—find the perfect fit for your on-the-go lifestyle.
WHAT CUSTOMERS ARE SAYING
Average Rating for Verizon Android Phones