Shop LG Refrigerator Water and Fresh Air Filters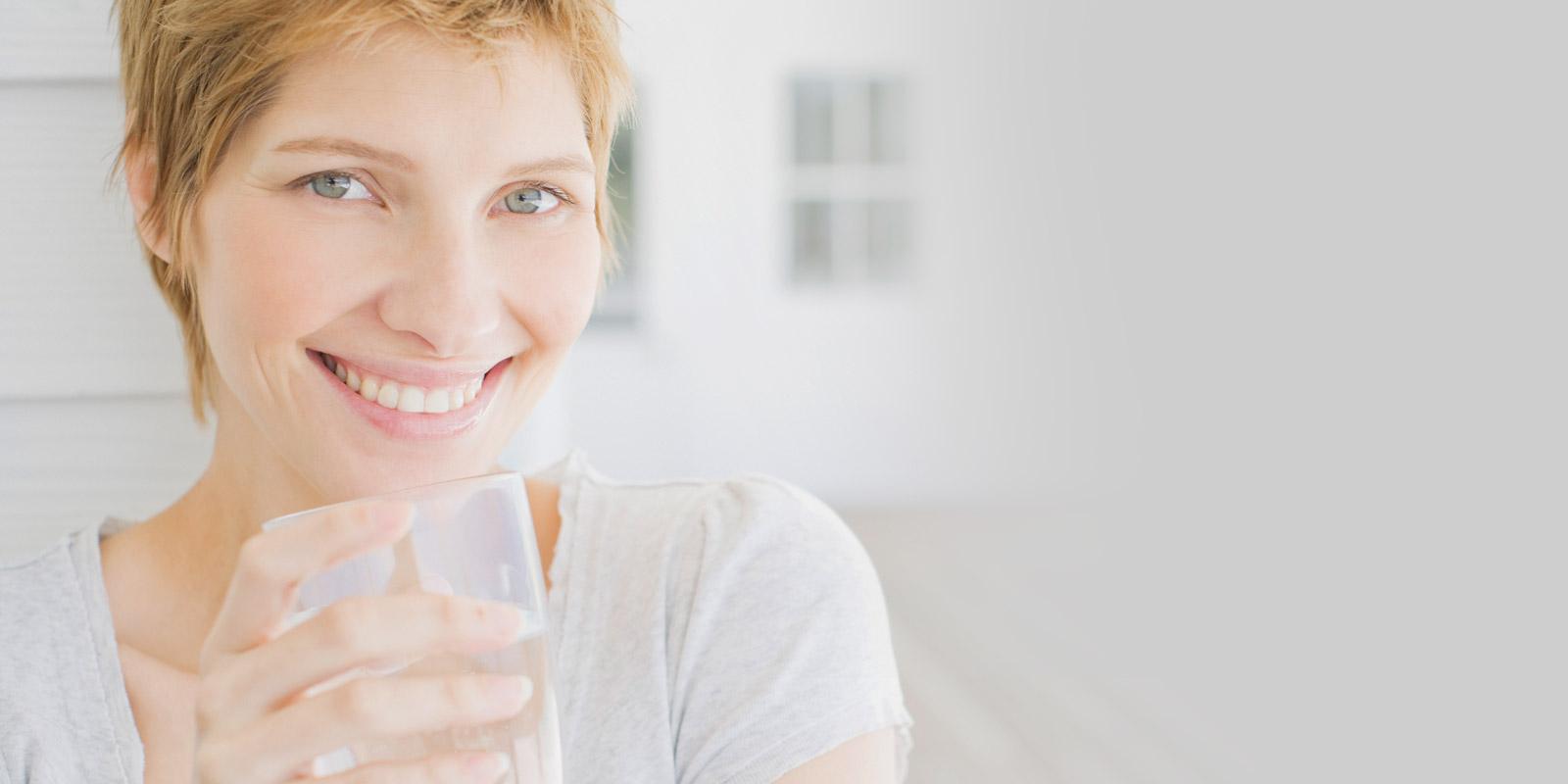 LG Filters Made Easy
Shop Refrigerator Filters
Getting great-tasting water, ice and food just got simpler. Keep your refrigerator's food, ice and water fresh with air and water filters from LG.

The sale of counterfeit and deceptively labeled water filters is a growing problem in the U.S.. 3rd party filters are not guaranteed to properly filter water in your LG refrigerator and may cause damage not covered under the terms of LG's warranty. Always use new LG filters with your LG refrigerator. It is essential that the manufacturer's recommended installation, maintenance and filter replacement requirements be carried out for the product to perform as advertised.
THE RIGHT TIME TO CHANGE YOUR REFRIGERATOR FILTER

● Your LG refrigerator filter performance will depend on how much you use it and on the water source quality, but a good rule of thumb is that the filter should be changed sometime between 3 and 6 months, at the most, or as specified by the manufacturer.

● When you reset the LG filter indicator on your refrigerator control panel, it will start counting 6 months from the day you replaced your filter. Always change your filter when the indicator reaches 0.

● If ice and water do not taste good, you may want to change your filter earlier.

● Keep an eye on the water flow. Lower water flow may indicate that your refrigerator water filter is becoming clogged with particles and it's time to change the water filter.

● With time you'll learn what best works for you. If your water and ice consumption is large, you may want to change your filter every 3 months.
GOOD TO KNOW:

● Your water filter will only improve the quality of drinkable water.

● To optimize your water quality, use an LG water filter rather than a private label brand. An LG water filter is the best fit for your LG refrigerator.

● When water sits inside the water reservoir for too long, it may gain a weird taste. Dispose of the first few glasses and try again.

● Well water is more likely to contain contaminants than treated water and may need more frequent filter changes.

● After 6 months, unabsorbed water contaminants and newly formed bacteria can saturate the filter, and could cause contaminants to leak back into the water. If that happens, the water may contain contaminants that the filter is unable to remove.

● Not changing the filter could reduce the water pressure and make it ineffective. So keep an eye out for lower water flow.