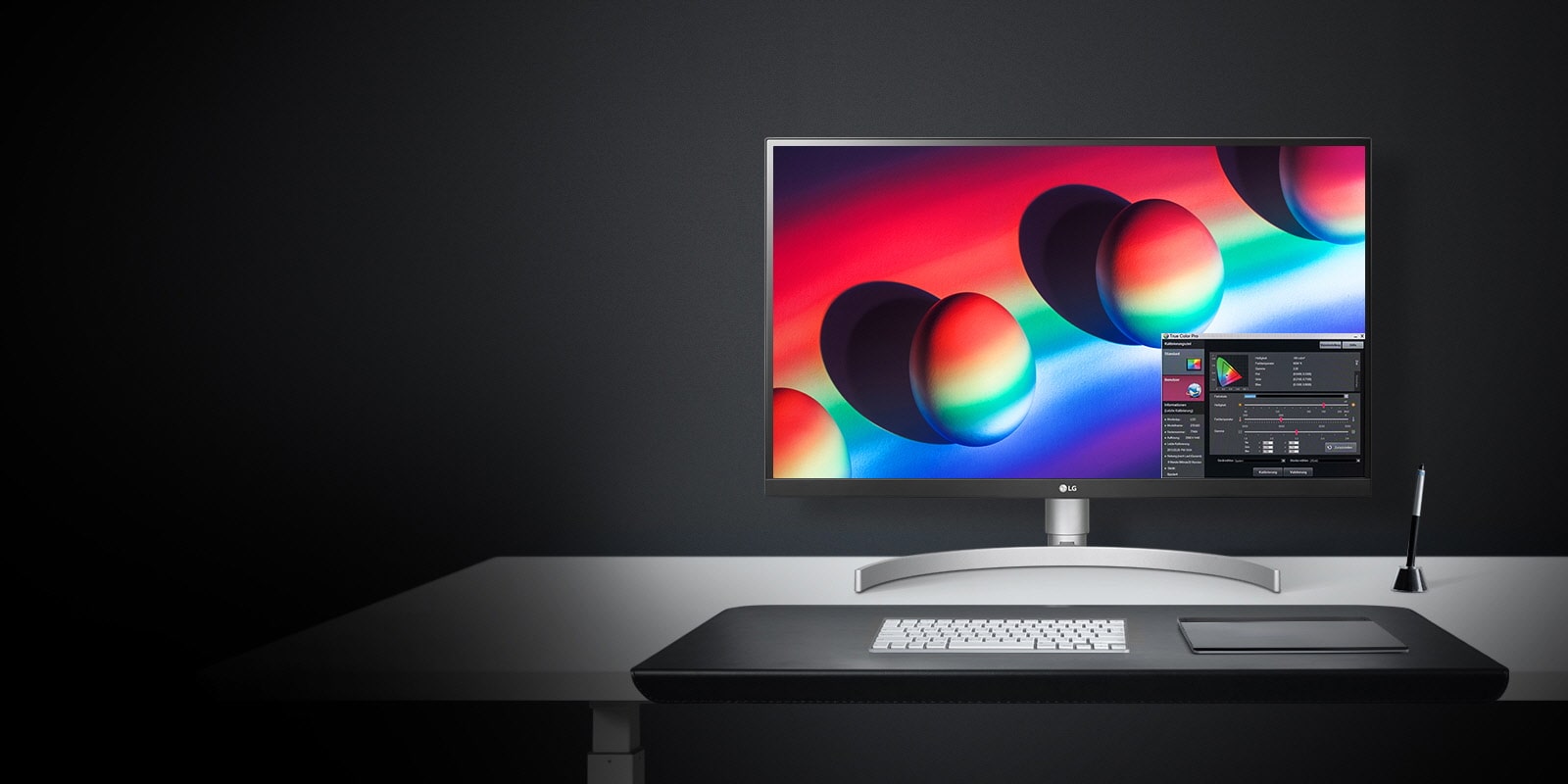 Details Mastered
UHD 4K HDR, Professional grade panel and advanced feature for multi-media material.
Content is now widely available.
Shop Exclusive LG Products Online
Designed for a better life, shop the latest range of LG products online exclusively.
Selecting a checkbox will update the products displayed on screen.
Refine Your Search
8
Total Results
4K Monitors
With stunning 4K resolution for the finest clarity and detail, LG's Digital Cinema 4K and UHD 4K monitors offer immersive viewing, natural-looking images, a richer, wider color range, high-quality sound and more.