Geared Up for Victory
LG's UltraGear™ range of powerful gaming monitors give the highest-performance and functions offering total immersion for players in any gaming environment.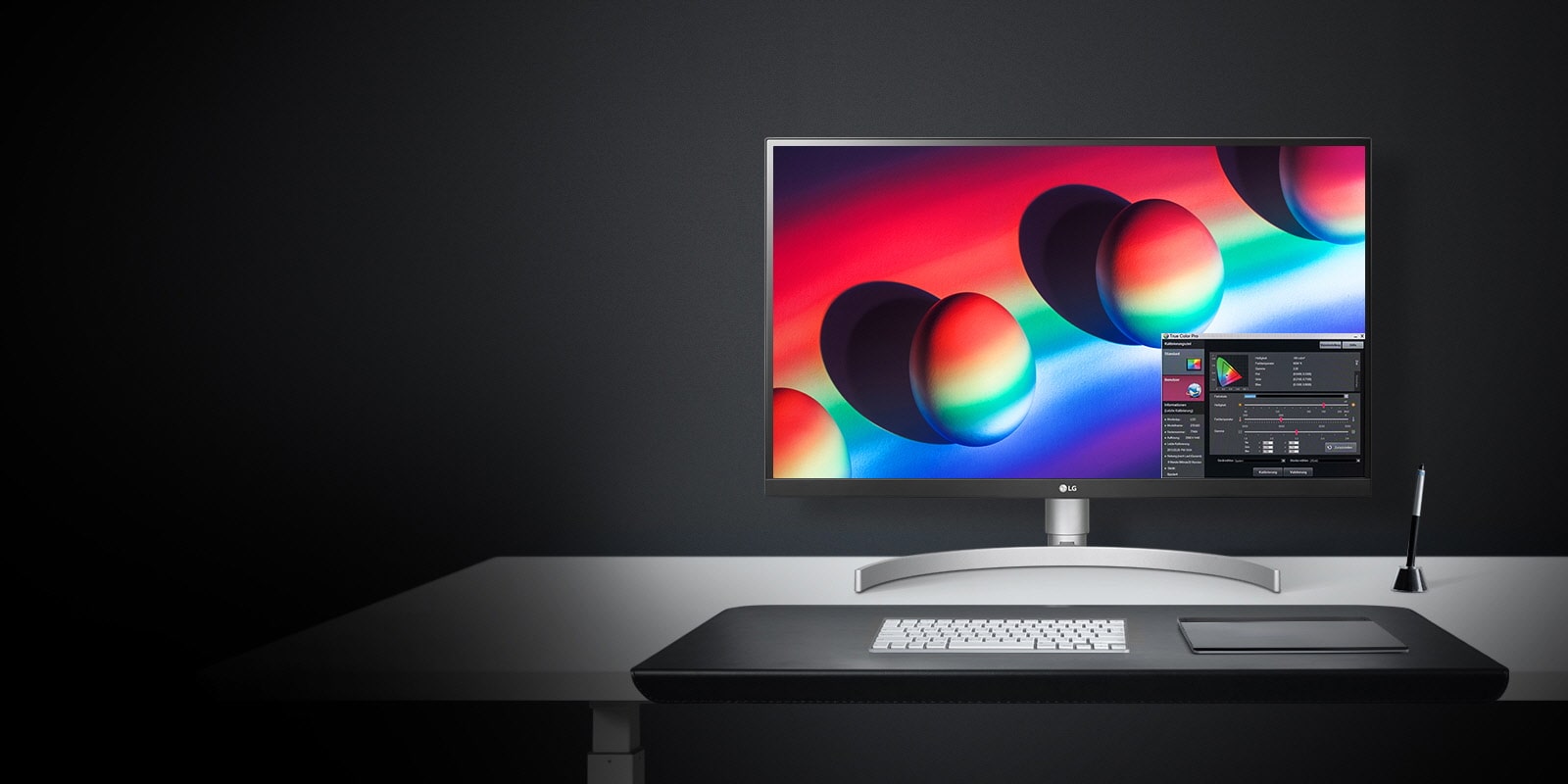 Details Mastered
UHD 4K HDR, Professional grade panel and advanced feature for multi-media material.
Content is now widely available.
21:9 Ultrawide Gaming Monitor 144Hz & 1ms (MBR)
Shop Exclusive LG Products Online
Designed for a better life, shop the latest range of LG products online exclusively.
Selecting a checkbox will update the products displayed on screen.
Refine Your Search
64
Total Results
All Monitors
Whether it's panoramic game views, high speed motion without blurring, or production work that involves intensive colour detail, LG's range of monitors are innovatively designed to meet every need.
LG Product Service and Support
Get your questions answered about product setup, use and care, repair and maintenance issues. We can help.
Phone
Call an LG Support Representative on
1800 315 9999
Or
1800 180 9999
24 hrs, 7 days a week
Except national holidays
Mail
LG Electronics India Pvt. Ltd,
A Wing ( 3rd Floor )
D-3 , District Center Saket,
New Delhi -110017