Multi-screen anytime, anywhere
With the new LG V50 Dual Screen 5G Phone.


Discover a new way to interact.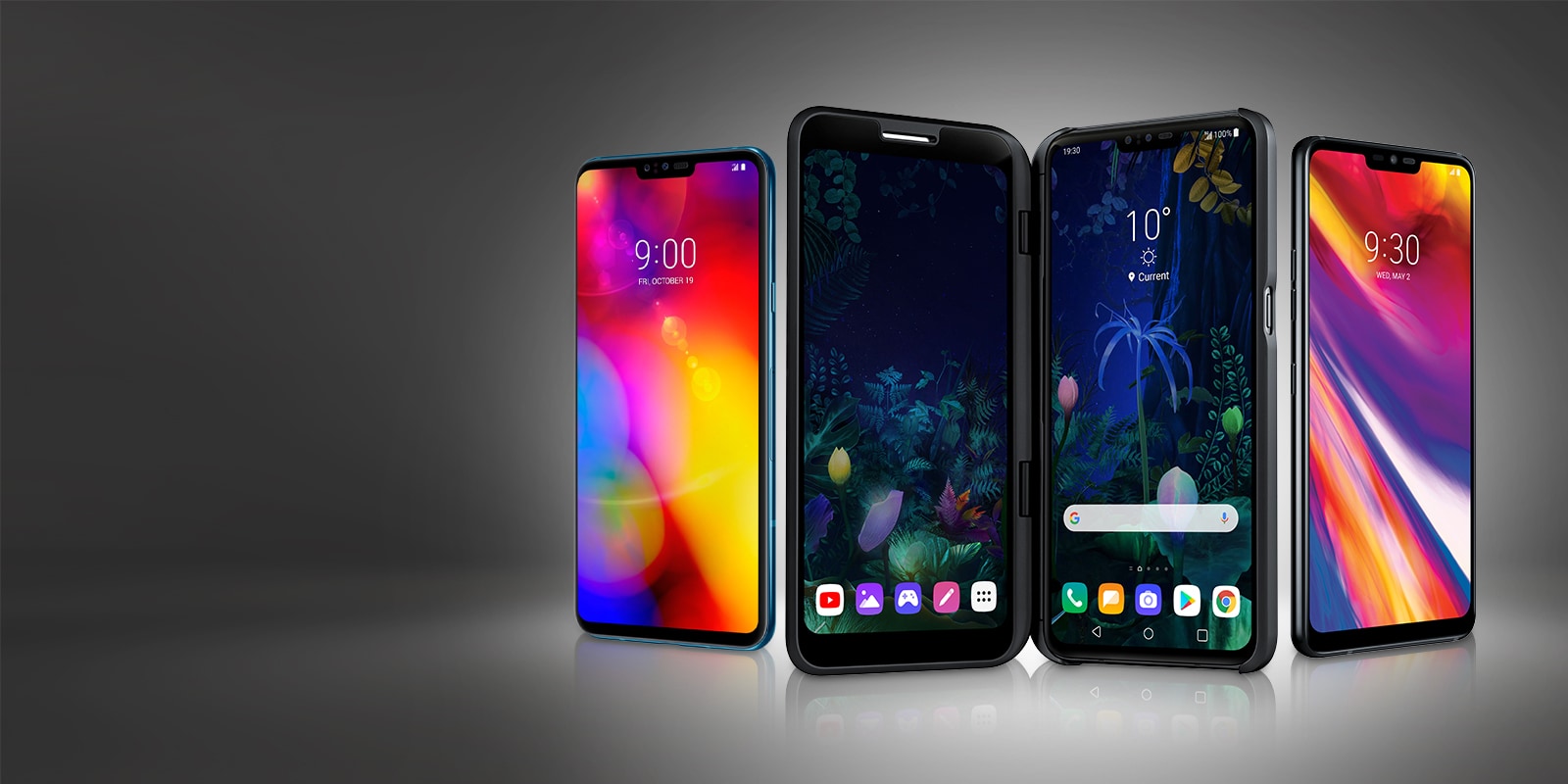 LG Smartphones
Discover the range of LG mobile phones featuring the latest in smartphone technology.
What's it gonna take?
The 5 Camera Phone
Amazing Intelligence
The G7 ThinQ provides the creative eye and optimises the camera settings, to help you get your perfect shot.
Selecting a checkbox will update the products displayed on screen.
Refine Your Search
20
Total Results
All LG Smartphones
From basic mobile phones to the latest in smartphone technology, LG smartphones boast features that let you customise your mobile experience. Choose from an array of sleek styles and functional extras.
LG Customer Care
Need help or advice on an LG product? Choose one of the following ways to contact our LG Customer Care team.
Telephone
Call us on 1300 54 22 73
24 Hours – 7 Days a Week